Ethiopia's regulation on Saturday announced that it had awarded telecommunication license to a consortium led by Kenya's Safaricom and Japan's Sumitomo. This means that Ethiopia's regulator rejected MTN's bid.
Ethiopia had planned to make two licenses available to new entrants. However, Ethiopia's regulator rejected the bid by MTN and finance partner Silk Road Fund.
According to mobile world life, "...not formally disclosed by authorities in their statement, FT reported the winning bid came in at $850 million with MTN's failed offer of $600 million considered too low.
"Press speculation has been that we bid US$ 600m for the license, and I can confirm that to be true. There has also been further press commentary that our bid was approximately 29% lower than the successful bid. We and our equity partners remain very comfortable with the discipline we showed in making our decision on the value of the opportunity." Ralph Mupita MTN Group President and CEO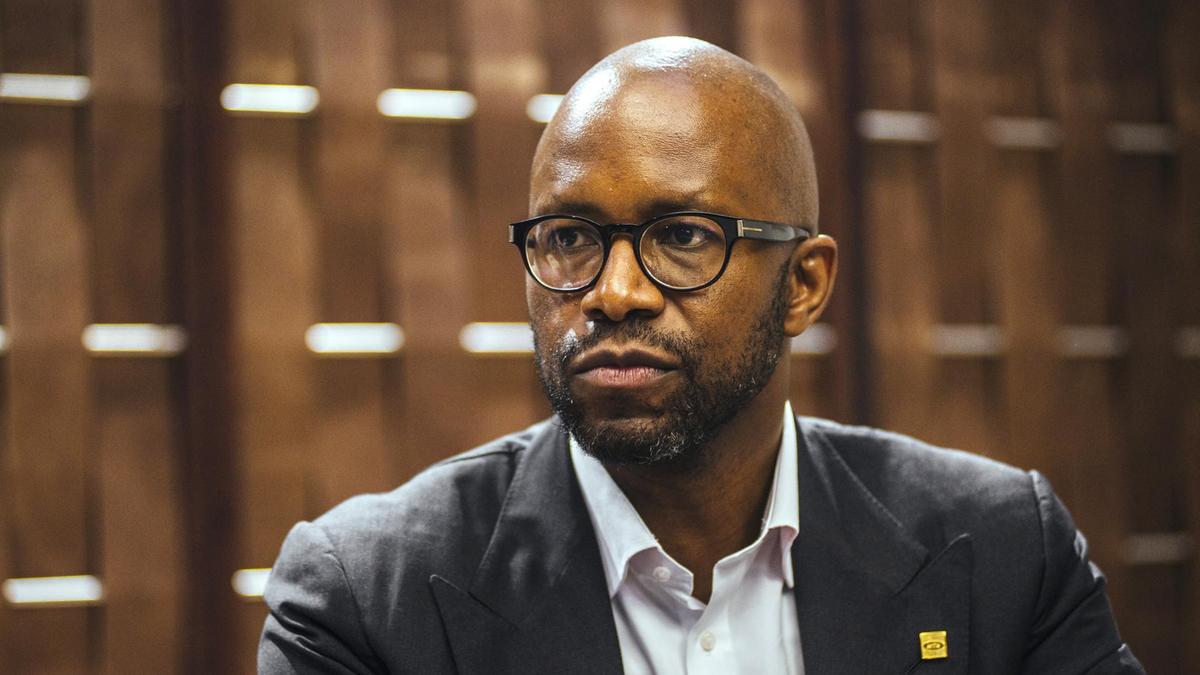 The Vodacom and Safaricom consortium, as part of their bid, pledged to invest the sum of $8 billion in operation over the next ten years.
"The winning bidder had committed to create new jobs, support the economy through introduction of new and efficient services". ECA director general Balcha Reba
According to reports, the consortium bid was one of two bids submitted at the final stage of the sales process last month after an initial 12 expressions of interest were made.
Ethiopia in focus
GDP: $95.913 billion compared to Philippines $376.796 billion in 2019
Population: 112,078,730 compared to Philippines 108,116,615 in 2019
GDP per capita: $855 compared to Philippines $3,485 in 2019
Comments