The Central Bank of Egypt has approved OPay plans for issuing prepaid cards to customers in the country. In its first phase, the Fintech company aims to issue 200,000 of these cards, which would allow users to access and operate financial services conveniently and speedily. In executing this project OPay has partnered with Masria Digital Payments (MDP) Egypt's largest card provider.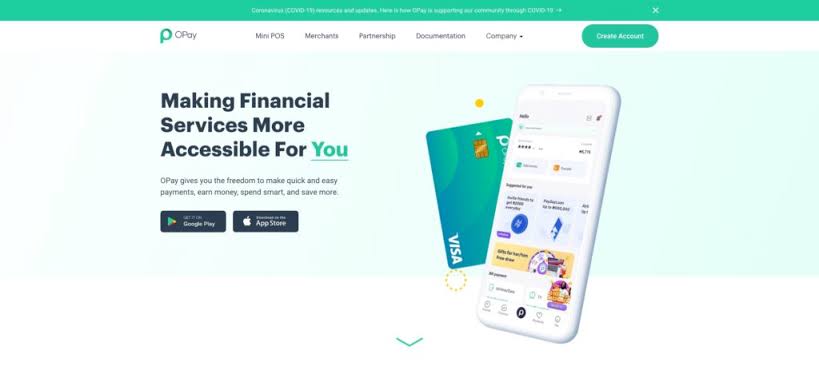 ‌‌OPay will hope to usher in the era of a cashless society in Egypt, as prepaid cards are easy to acquire as they do not require any bank accounts. The cards will allow users to make payments for services just about anywhere in the country. These cards will also help customers manage their spending as you can only spend the money available in the cards, hence no cases of overdrafts or loans. A large number of Egypt's population remains unbanked with about 44 million adults not having a bank account. OPay and Masria Digital Payments will seek to cover this vast majority by introducing the bliss of digital payments and other financial solutions.
‌‌As OPay strives to enhance its presence in a competitive market environment, innovation remains key. Therefore using the prepaid credit card solution, OPay will drive digital transformation, financial inclusion and establish a strong influence in the digital financial industry of Egypt.
‌‌Egypt in focus:
‌‌Population: 102.3 million in 2020 as compared to 100.4 million in 2019
‌‌GDP: $363.1 billion compared to $303.1 billion in 2019
GDP per capita: $3,547 in 2020 compared to $3,019 in 2019
Comments