After several months of engaging with MSME customers since the corona virus pandemic began, Ecobank has launched an ecommerce solution. This ecommerce solution is consistent with Ecobank's recent focus on fintech to promote financial inclusion while improving operational efficiency.
Ecobank's new ecommerce platform will help MSMEs across Africa gain easy access to the online market. MSMEs will be able to display their goods and services while receiving payment efficiently. This should solve two of the biggest challenges MSMEs face: access to the market and the ability to sell their products conveniently.
The ecommerce solution is currently available in Nigeria, Kenya, Ghana, Uganda, and Zambia, with plans of rolling it out to other countries of operation. To set up stores, MSMEs should click here. Flutterwave, DPO, and iPay are backing the platform, and merchants can choose any of them as payment service providers when setting up their online stores.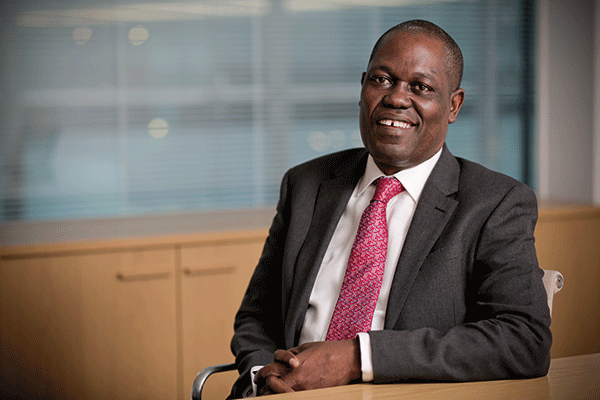 Ade Ayeyemi, Ecobank Group CEO, was optimistic that the new platform will offer convenience for buyers and sellers, and address the challenge of limited access to markets for MSMEs.
Africa has about 400 million internet users, and this offers MSMEs a huge marketplace to display their goods and services online through ecommerce platforms.
Comments