Ecobank Nigeria Managing Director, Patrick Akinwuntan has called for more collaboration between fintechs, banks, and telcos to boost markets in health, agriculture, education, transportation, fashion and creative industry, commodities, and capital markets.
Whilst stating this in his keynote address at the on-going Nigeria Fintech Week, Akinwuntan maintained that for Nigeria Fintechs it was necessary to develop talents, cultivate financial innovations beyond payments, and monetize data to facilitate positive disruption for value in the financial market.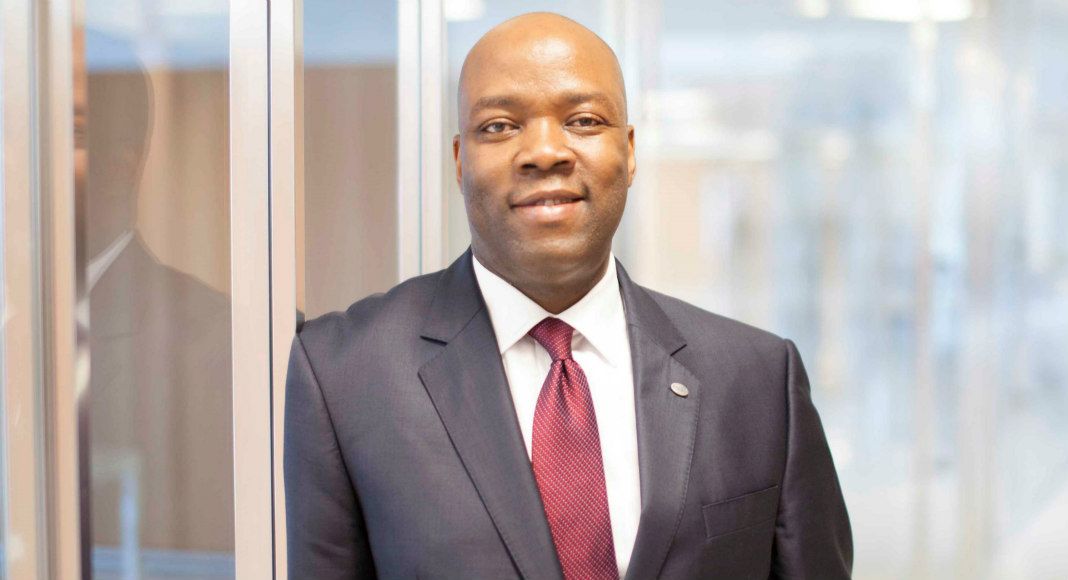 He made a particular case for the establishing a school to groom fintech talents, deepen entrepreneurial skills and increase knowledge of the financial services industry.
Furthermore, he made it known that stated that Ecobank currently enables and partners with several Fintech platforms across Africa.