Founded in 2012 by Brian Armstrong and Fred Ersham, Coinbase, which is the largest bitcoin exchange in the U.S., debuted Nasdaq today. This means that Coinbase is the first major cryptocurrency-focused company to go public in the country.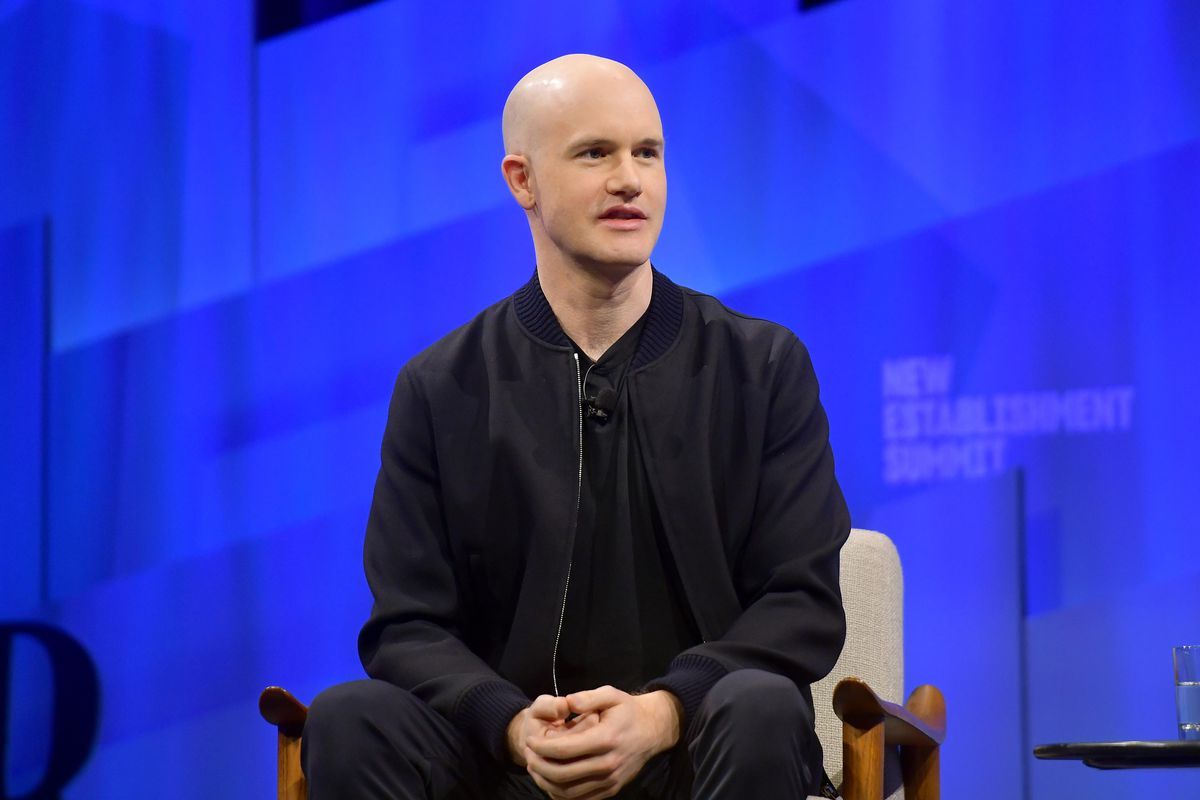 It fetched a valuation of about $85 billion at the close of the first day of trading-10 times its last valuation as a private company.
Coinbase began trading on Wednesday afternoon at $381 a share, a 52 per cent increase over a $250 reference price set by Nasdaq on Tuesday. The stock went as low as $310 and as high as $429 and ended the day at $328.28.
The company went public through a direct listing, an unusual transaction where no new shares are issued or sold — they simply start trading.The IPO makes Coinbase the largest company to go public via a direct listing. It is becoming a recurring theme among well-funded Silicon Valley startups that do not need to raise more cash from public market investors.
Coinbase has raised more than $500 million from venture capital investors, who last privately valued it at $8 billion.
Its largest shareholders include Andreessen Horowitz, Tiger Global and Paradigm, a crypto-focused investment firm. Brian Armstrong, Coinbase's chief executive and a co-founder, owns nearly 40 million shares in the company, making his stake worth roughly $13 billion.
Comments