According to Wikipedia, a cashless society  is a society where cash is completely replaced by its digital equivalent. In reality, a cashless society is an economic state whereby financial transactions are conducted with LESS cash.
A good example of a cash-less society is China, where some local merchants do not accept cash as a means of payment.
A cash-less society is the promised land of a financially included society. I personally describe a cash-less economy as "a financially deepened economy" If adults have an account, the critical question is, how often do they use the account for transactions via digital channels?.  
To achieve a cashless status, Rwanda has embedded digital payment into daily public service payments such as transportation.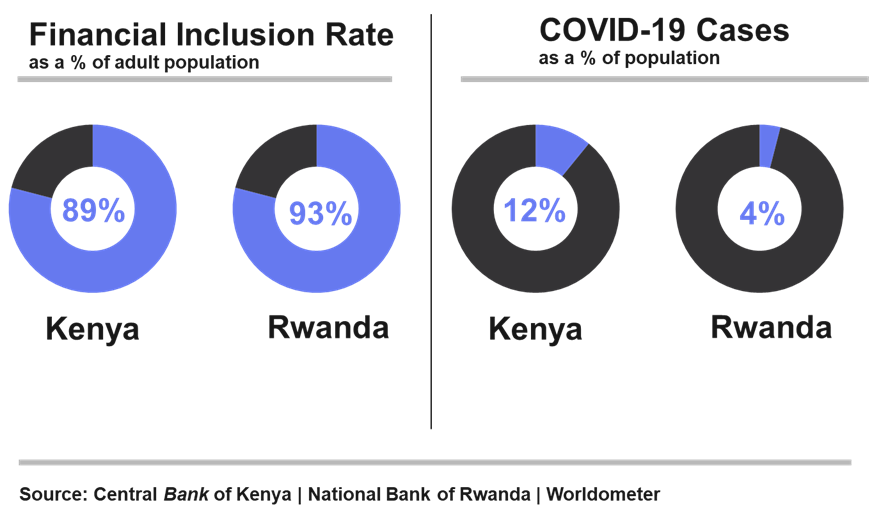 Kenya
Despite Kenya's positive standing in the world of financial inclusion, when the country attempted to make its bus transportation system cashless, the pilot failed miserably.  
Rwanda
In 2017, Rwanda became the first country in East Africa to make the digital payment switch for its public transport sector  in partnership with home-grown technology company, AC group.
As part of the Smart Kigali Initiative, the three bus firms that provide public transportation services in Kigali agreed to transition to the contactless Tap&Go bus fare system created by AC Group.
The Tap&Go system has increased revenue by over 30 percent and speed up daily commutes. There are now over a million Tap&Go users in Rwanda.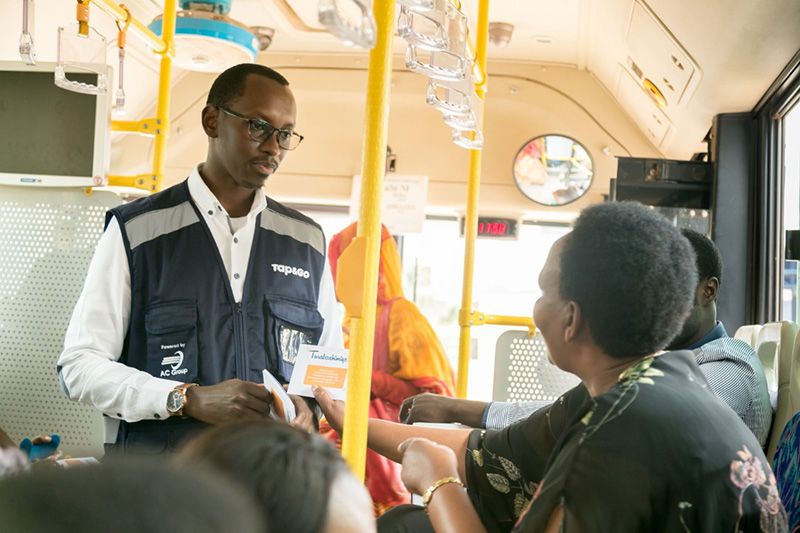 Though both Kigali's bus systems are operated by the private sector, the bus operators are commissioned by the government, whereas Nairobi's Matatus, are owned and operated solely by private owners that considered digitization to be a regulatory attempt by the  government; hence where incentivized to sabotage the transition to a cashless system.
In the case of Rwanda, the redundant  bus conductors were trained and assimilated into the new system (Tap&Go) across different low skill roles; whereas in Kenya, Matatu operators were not incorporated into the new system.
Having one card provider increased passenger convenience in Kigali, in contrast to Nairobi, where multiple card providers existed.
Overall, whilst Rwanda took a down top and consultative approach, Kenya took a top down and isolated approach.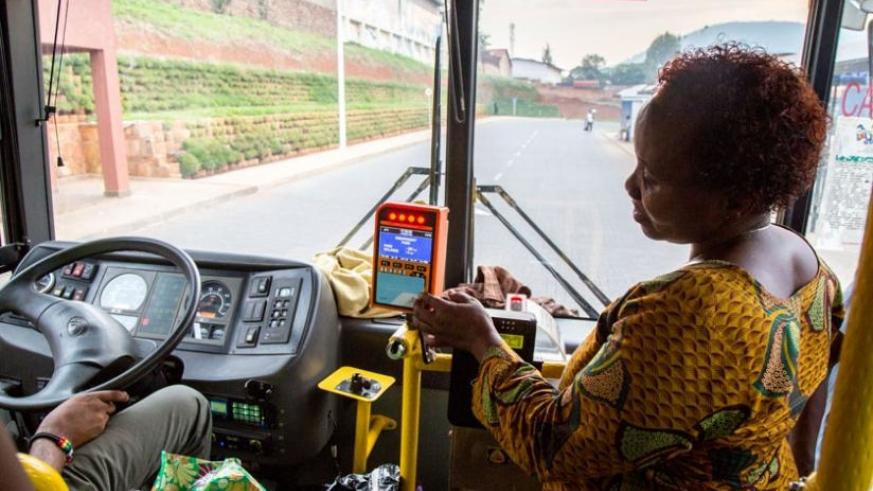 Why should governments digitize public transportation
Social Distancing: Cash is a transfer mechanism for COVID-19, therefore a cashless transport system reduces the touch points for the use of cash. 12% of Kenya's population have contacted COVID-19 versus 4% of Rwanda.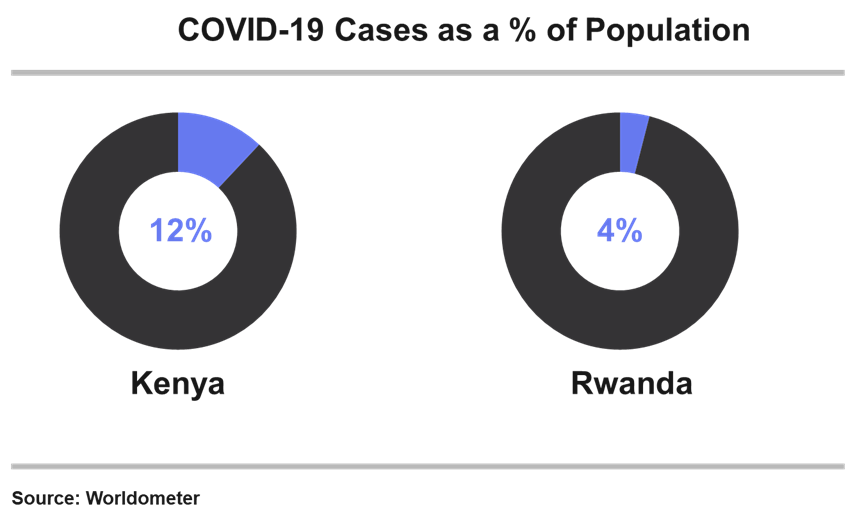 2. Data and Insight: A digital payment systems offers city authorities and operators visibility into commuter habits and route performance.
3.   Improved revenue collection and tracking, hence minimizing fraud and tax malpractices.
4.  Financing and loan: Public bus operators are able to use the data and financial record from the payment system to seek loans and business finance from banks and investors.
Comments