The Association of Bureaux De Change Operators of Nigeria (ABCON) have appealed to the Federal Government to ban Binance operations in Nigeria. Binance is a global online exchange where users can trade cryptocurrencies daily. It supports hundreds of the most commonly traded cryptocurrencies. In an interview in Lagos, represented by their president Aminu Gwadabe, Bureaux De Change Operators in the country identified Binance as one of many factors putting pressure on the Naira. These statements will come after SEC Nigeria declared the crypto firm illegal in June for failing to be registered under the regulatory body.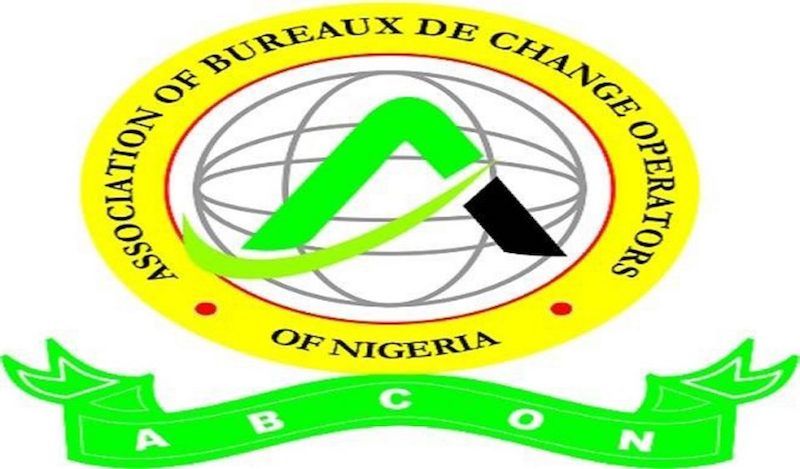 According to the association President, Mr Aminu Gwadabe, Binance trading is becoming the anchorage of the Investor and Exporters window and the parallel market, noting that the exchange is the most liquid market with 1.2 million transactions per second.
He added, "So, we have to do something that can stop  Binance. It's a competition; we need to ban Binance, and the only way to do so   is if you have liquidity."
ABCON believes halting the activities of Binance in Nigeria will reduce the pressure on the Naira, which has now weakened by 4.39% in the first 9 days of August on the parallel market and by 11.5% in July 2023. Also, the association thinks this move will encourage investors to enter the Nigerian market and boost Nigerians' confidence in the market.
Ultimately the association is pushing for a friendly, competitive and transparent system that would encourage more investors to enter the market. For Binance, the recent statements by the Bureaux De Change Operators of Nigeria will most certainly hamper its chances of finding favourable decisions on resuming its Nigerian subsidiary with the government and the industry's regulatory body.
Comments