Smartcash Payment Service Bank (PSB) Limited, a subsidiary of Airtel Nigeria, has announced that its customers can now receive international remittances in naira to their mobile wallets. In 2022, Smartcash PSB was launched to help unbanked populations better access banking services and the digital economy. This new feature is possible by a partnership agreement between Smartcash PSB and Thunes, a cross-border payments infrastructure provider.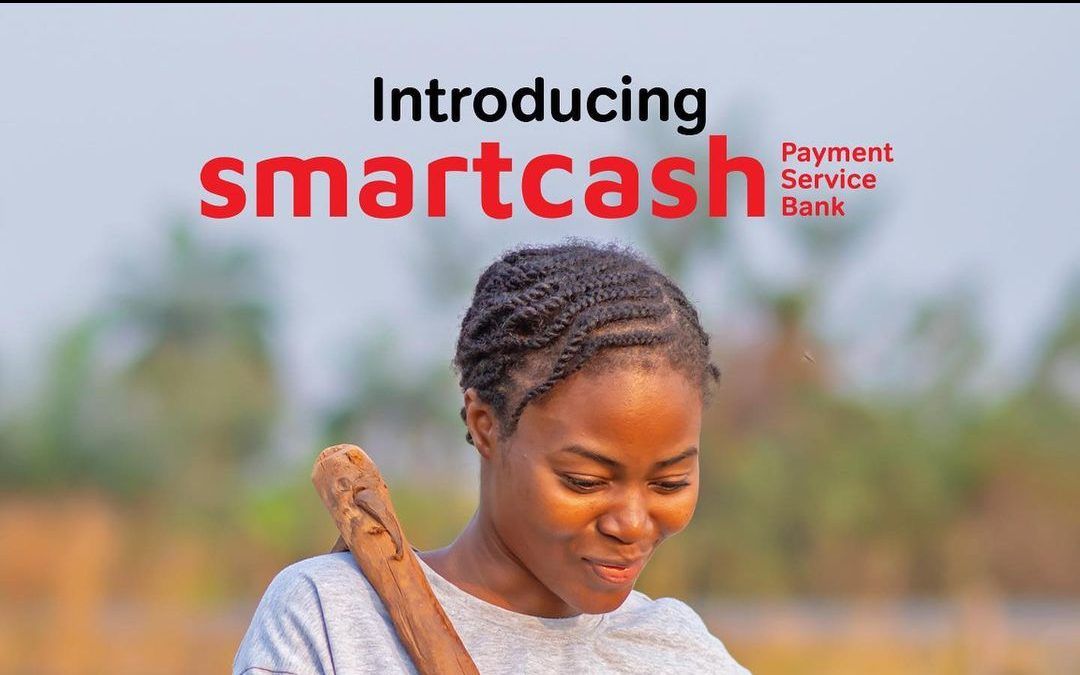 The company said the partnership will enable Smartcash PSB's customers to receive inward remittances from countries worldwide directly into their Smartcash accounts by simply sharing their phone numbers, which also serve as their account numbers. Speaking on the new service, the Managing Director of Smartcash PSB, Muyiwa Ebitanmi, said
"This will help those financially excluded by providing a hassle-free and efficient solution for individuals in the diaspora looking to send money quickly to their loved ones in Nigeria".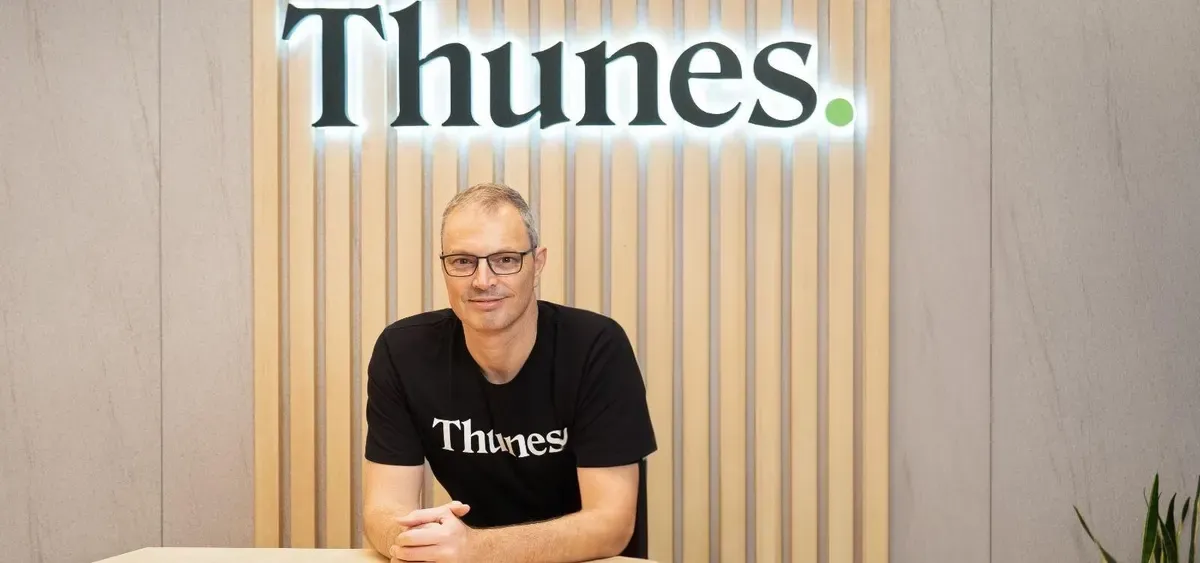 Since the Central Bank of Nigeria (CBN) announced the inclusion of naira as a payout option for diaspora remittances in July this year, financial service providers have been entering partnerships to facilitate this. Earlier in August, MTN MoMo had signed a similar partnership agreement with Saana Capital LLC, a licensed International Money Transfer Operator (IMTO), to facilitate seamless inbound and outbound transfers across Africa. Smartcash PSB will look to join its counterparts in making it easier than ever for Nigerians to enjoy seamless transactions at a global scale.
Comments