MTN MoMo, the fintech subsidiary of telecom giants MTN, has partnered with Saana Capital to combine their expertise and provide bill payment services and seamless inbound and outbound transfers throughout Africa. Inbound and outbound services enable you to receive and send money. Inbound and outbound services enable you to receive and send money. Inbound payment transfers, such as those from online sales, invoices, or subscriptions, involve receiving funds from customers.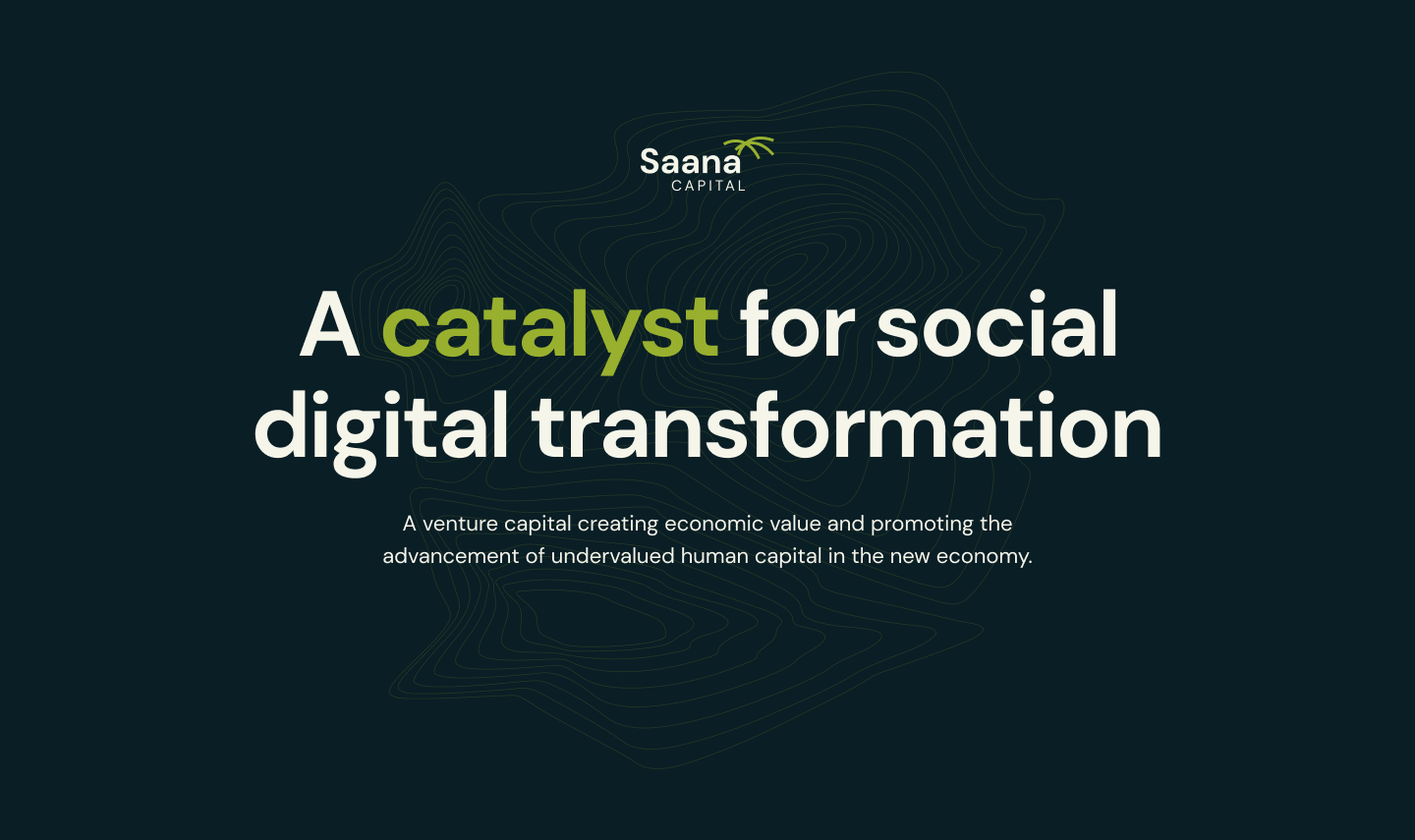 The partnership between both parties will ensure that Nigerians who patronize MTN mobile money services can send and receive money conveniently beyond the shores of Nigeria using their MoMo accounts at affordable rates. Away from Nigeria, MTN MoMo has over 51 million MoMo subscribers in about 15 markets, including Ghana, Sudan, Ivory Coast, Uganda, Zambia, Benin, Cameroon, South Africa, and Madagascar, users in these countries are also open to enjoying this service. Hence, the collaboration marks a significant milestone in cross-border financial transactions within the African continent. This service was formerly only available to customers who wanted to send money from Uganda and Rwanda.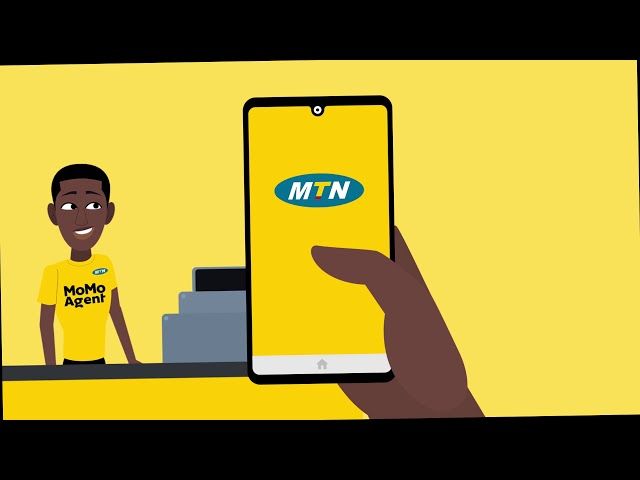 From now on, for inbound transfers, MTN MoMo customers in Nigeria will be notified via SMS whenever money is sent to their wallets from countries enlisted. The strategic partnership also raises the standard of digital financial solutions across Africa, as the impact of innovative solutions like this evolves the entire mobile money industry beyond the parties directly involved.
Comments