For its continued investment in digital innovation, Access Bank Plc has been recognized as the 'Best Digital Bank in Africa' by Asian Banker.
The announcement was made at the Asian Banker Middle East and Africa Regional 2020 Awards virtual ceremony, Blueprint.ng reports.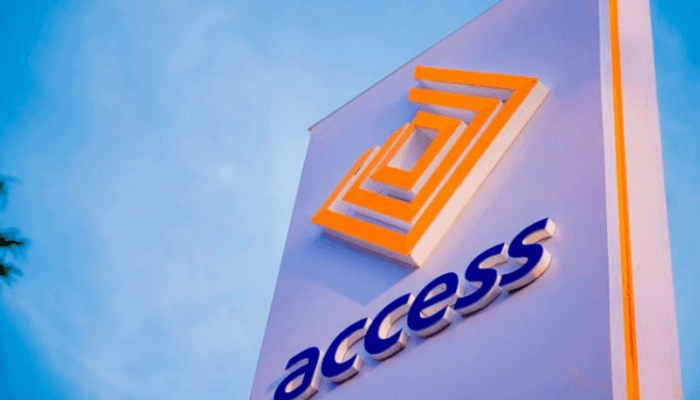 Access Bank, over the years, has leveraged technology including advanced analytics, cloud computing, artificial intelligence, machine learning and robotics process automation to reform business operations and drive performance.
Access Bank has invested heavily in leading technological evolution in the African banking sector through its strategic partnership with the Africa Fintech Foundry to nurture the next generation of innovative fintech startups. The Bank has also employed the use of technology to help achieve its sustainability targets. It has developed a portal that helps to monitor its environmental footprint, especially its carbon emissions.