Zambia, has decided to temporarily suspend interest payments to private creditors as it struggles to contain the economic fallout of the coronavirus pandemic.
President Edgar Lungu's government has suspended them for six months, starting from October. Even though it is a freeze due to a cash-crunch and not a cancellation, in the world of finance, it is being seen as a debt default.
Zambian leaders were conflicted on the question of whether to continue paying wealthy foreign investors or take care of their people. This week they decided to focus on facing the coronavirus challenge.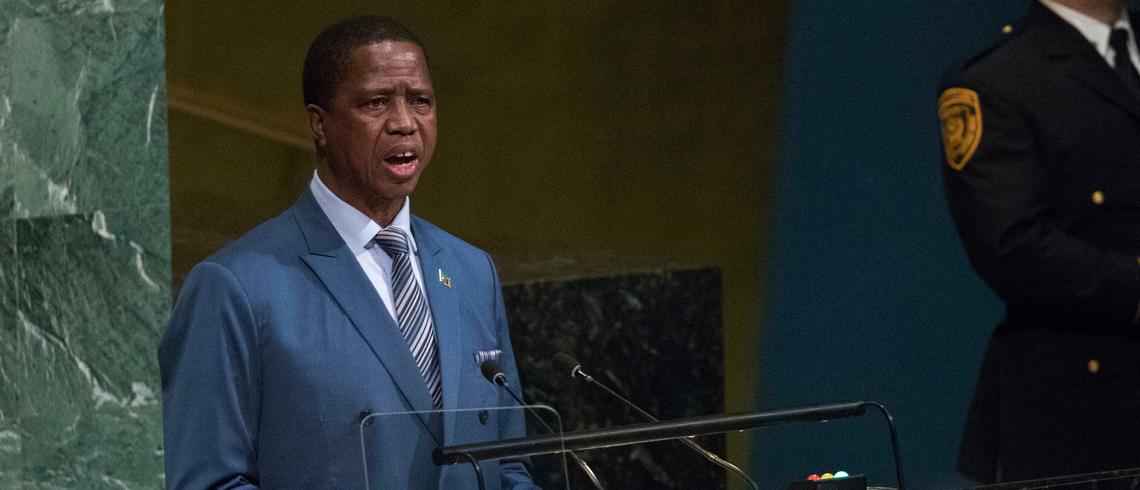 Over the past decade, Zambia has accumulated a foreign debt of more than $10 billion. It has become the first African country to stop payments on private debt, which now make up a major chunk of the loans that the countries in the region have taken.
Debt relief advocates have for months pushed indebted governments to default on their debt, insisting that spending money on healthcare and economic recovery is more important.
The 73 most indebted countries have to pay around $45 billion in interest payments in 2020, and a major chunk of it will go to the private sector, says the International Monetary Fund (IMF).
Wealthy countries, which are part of the G20, have announced a debt moratorium for their poor peers. However, private creditors have ganged up and refused to be part of such an initiative.
Landlocked Zambia is Africa's second largest producer of copper, which has seen a drastic drop in its price and strained the country's finances.
It is not alone in taking the drastic step to default on its debt. Last month, Argentina reached an agreement with its creditors to restructure $65 billion of its foreign debt.
Private lenders say that refusing to pay interest will make it difficult for poor and developing countries to secure future loans that they need to build roads, hospitals and schools.
But experts argue that extraordinary times call for extraordinary measures. In any case, banks and institutional investors had themselves lined up to loan funds to African countries because they were getting a higher return.
Between 2000 and 2014, Zambia saw rapid economic growth which averaged around 6.8 percent. However, since then, the country's economic growth rate has stalled, mainly because of the drop in commodity prices.
Its public debt increased to 80 percent of GDP in 2019 from 35 percent at the end of 2014.
Comments