One of Africa's largest cryptoexchange companies, Yellowcard, has announced a strategic partnership with Moonpay, a global leader in the cryptocurrency industry, to foster easy access to cryptocurrency in Nigeria by introducing a simple transaction method. The partnership will roll out an African peer-to-peer trading of cryptocurrencies through bank transfers. This partnership will signify hope and a significant turning point for many crypto users against Nigeria's existing crypto trading restrictions.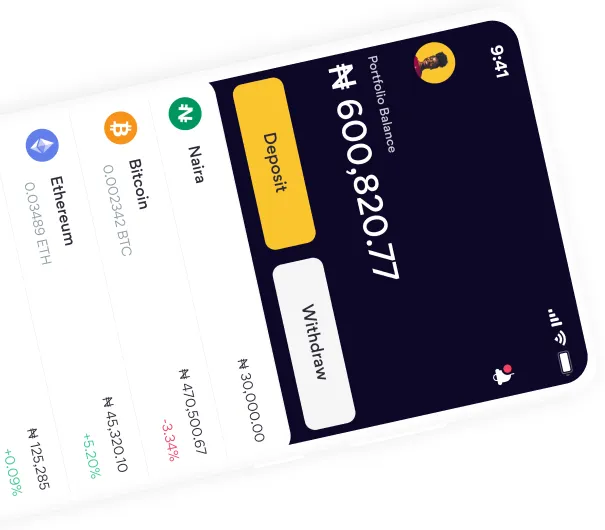 Speaking on the company's recent partnership with MoonPay, West Africa Regional Manager at Yellow Card, Uzoma James said,
"At the core of our company's mission is the belief that everyone should have access to the power and potential of cryptocurrencies. By joining forces with MoonPay, we aim to eliminate the barriers that prevent Nigerians from participating in the crypto economy. Together, we can help make crypto trading easy, intuitive, and available to all".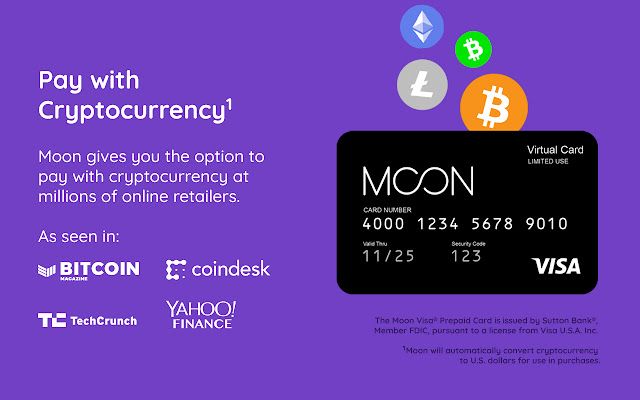 Amidst the existing difficulties in accessing and trading cryptocurrency in Nigeria, the partnership will aid the over 30 million crypto traders in the country to easily navigate crypto transactions by Leveraging local bank transfers. Also, the partnership seeks to encourage and expand the use of Bitcoin and other cryptocurrencies in Nigeria as a solution to overcome transaction delays and drive business growth.
The drive to change the fate of cryptocurrency in Nigeria will be no easy ride, as Yellowcard and Moonpay will still have to overcome challenges like getting the CBN approval and license for operation. Beyond that, the entrance of both companies will empower individuals and offer more financial opportunities in the county.
Comments