Revolut joins the growing list of companies willing to allow more flexible working arrangements to continue after the pandemic ends.
The company on Thursday said it would allow its more than 2,000 employees to work abroad for up to two months a year in response to requests to visit overseas family for more extended periods.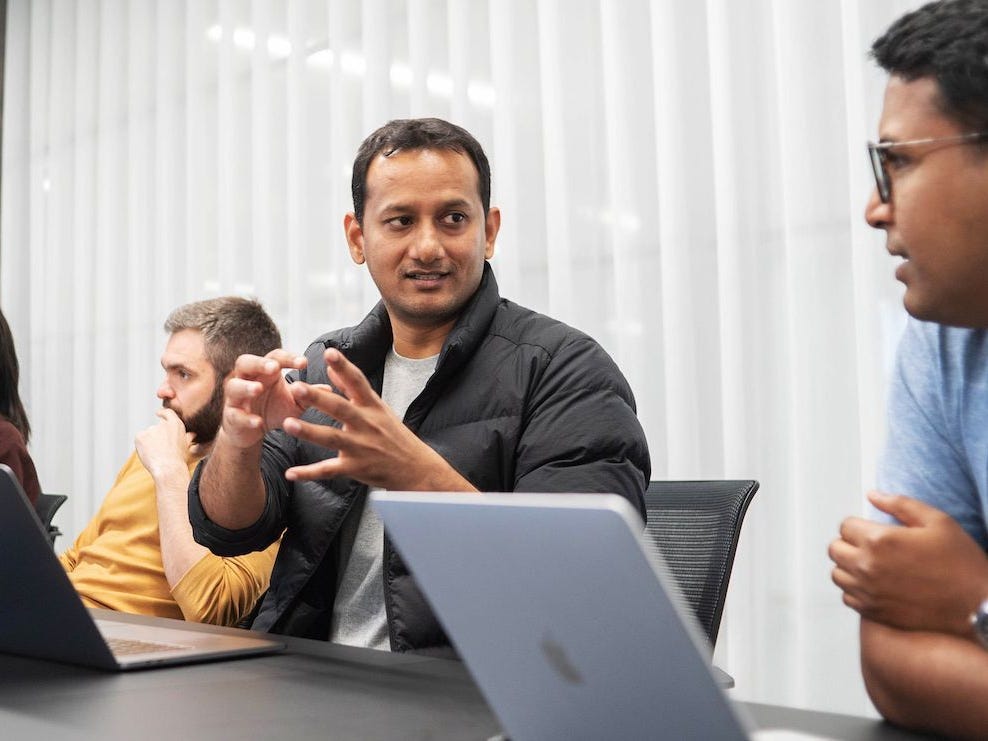 According to Jim MacDougall, Revolut's vice president of human resources, our employees asked for flexibility, and that's what we're giving them as part of our ongoing focus on employee experience and choice.
Although companies like Revolut, Spotify, to mention a few, are buying flexible work, not all companies are buying the idea.
Tech companies, including Amazon, Facebook, Google and Apple, have added office space in New York over the last year. According to the New York Times, Amazon told employees "it would return to an office-centric culture as our baseline."
The $5.5 billion company said that it had study tax laws before introducing its policy and employees request to work from abroad is subject to an internal review and approval process.
The policy, according to Revolut, is set to start once COVID-19 travel restrictions are eased and would comply with guidelines from national health authorities.
Comments