Wise has gone public via direct listing, and its current valuation stands at $11 billion. The listing is seen as a big win for Britain, whose ambition is to become a global tech hub.
Wise made its debut on the stock market on Wednesday, and its shares opened at £8 that day. According to reports, the value of the stock increased by 10 percent and closed at $8.88.
The fintech's choice of going public using direct listing was first adopted by Spotify in 2018. The method does not require the service of an underwriter. Through this method, Wise was able to sell their stocks directly to the market without the assistance of an underwriter.
Speaking on the recent developments, Russ Shaw, founder of Tech London Advocates, said, "It feels very consistent with their brand, particularly the direct listing. They're bypassing what can often be a very expensive process to get through an IPO, and going direct to the market, direct to their customers, trying to cut out as many intermediary costs as possible."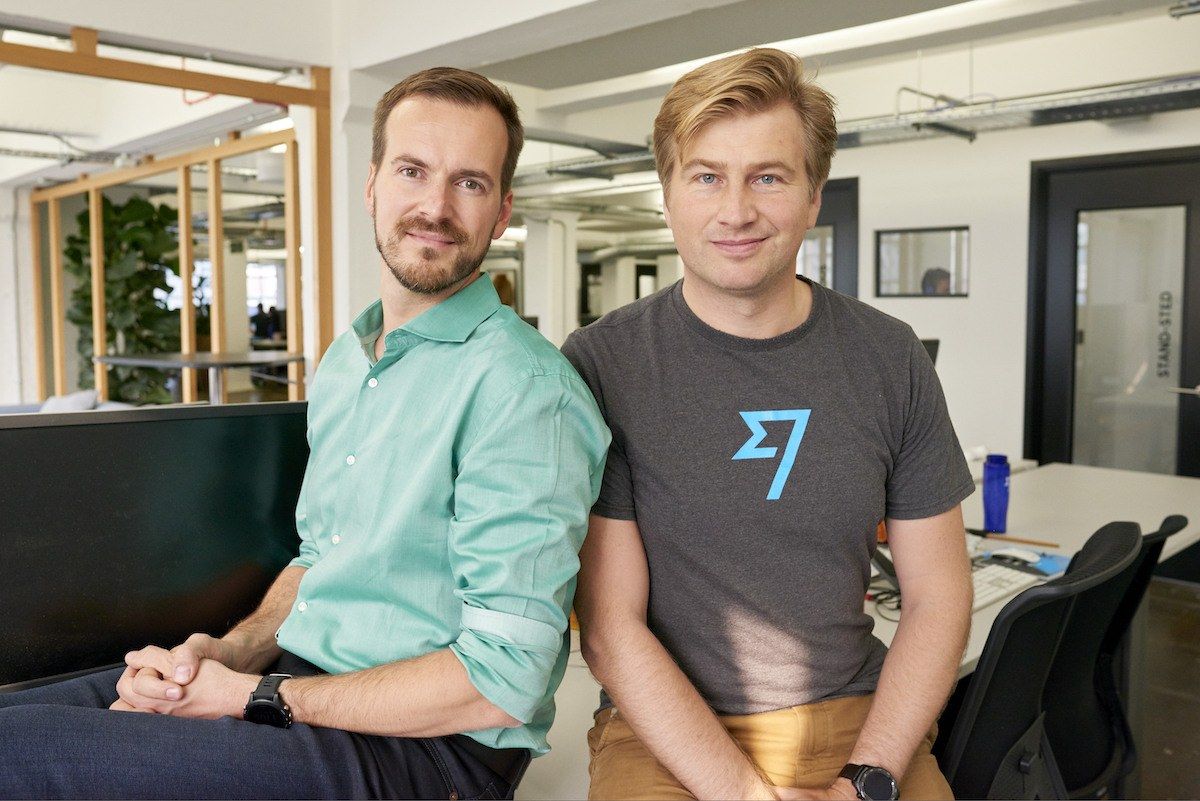 According to Julia Hoggett, CEO of the London Stock Exchange said "Wise joining the Main Market through its Direct Listing demonstrates that global tech companies can build, scale-up and go public in London. London offers access to deep pools of international capital, alongside high standards of corporate governance and effective regulations."
Wise joins the growing list of tech startups going public via this route. Tech startups like Spotify, Slack and Coinbase have all gone public using direct listing. However, there is a downside to the fintech's approach. This is because of Wise's dual-class share structure, which gives founders and early investors enhanced voting rights. This may prove controversial for some investors.
Food delivery firm Deliveroo used a similar dual-class share structure. The move saw the value of the firm fall by 30 percent in its first day of trading. In an unusual move, Wise also introduced a program called OwnWise that lets users own a stake in the company. CNBC reported that customers participating in the scheme would be entitled to receive bonus shares worth up to a maximum of £100 after 12 months.
United Kingdom in focus
GDP: $2.708 trillion in 2020 compared to $2.831 trillion in 2019
Population: 67,215,293 in 2020 compared to 66,836,327 in 2019
GDP per capita: $40,284 in 2020 compared to $42,354 in 2019
Comments