Africa is stuck on WhatsApp.  Weird as that might sound, it is a fact that hardly any smartphone user in Africa will deny.
On Friday, in response to the global  backlash that followed it's notification of users of its incoming privacy policy update, WhatsApp announced the delay of  the said policy update, which will allow it to share certain commercial user data with its parent company, Facebook. However, even when it implements the update on May 15, it will be extremely unlikely that many WhatsApp users in Africa will dump the app, as far too many Africans have built their experience of the digital world and social media around the app.
This was evidenced by the fact that while Telegram has been recording new users in excess of several millions and Signal has also recorded millions of new users  in the wake of WhatsApp's privacy fallout with users, both apps have recorded by far the least number of new users from Africa.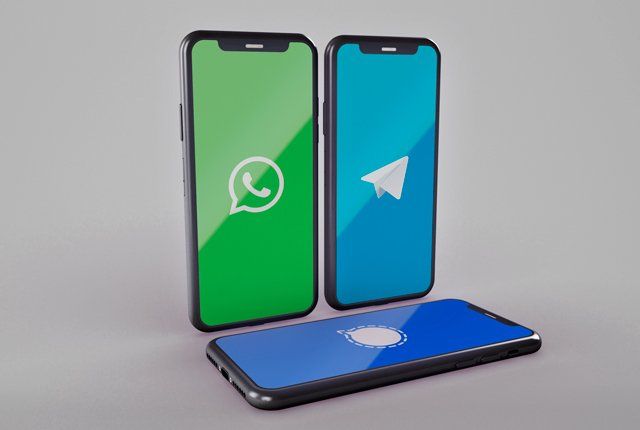 And it is not at all difficult to realize why this is so. WhatsApp is hugely popular in Africa, so much so that it accounted for up to 50% of the internet traffic in Zimbabwe as at 2017. It is in fact many Africans' first and only interaction with the internet. From socialization to communication to business and broadcasting (mis)information, WhatsApp has become intertwined in daily life across Africa, and a privacy policy concern is definitely not about to change that.
And so, while the rest of the world jumps ship to Signal and Telegram, African WhatsApp users are unlikely to follow suit, as neither app's functionalities already cater for millions of business owners in Africa or offers an Africa focus as much has WhatsApp so far has.
Abidjan-based Media personnel and App Media Director, Yao Sylvain, buttressing this perspective shared that "WhatsApp is now part of their (Africans') daily lives. Abandoning the app for an unknown service because of a ne privacy policy is unthinkable."