Plaid on Wednesday announced a $425 million Series D funding round that Altimeter Capital led with participation from new investors, Silver Lake and Ribbit Capital. Earlier investors Andreessen Horowitz, Index Ventures, Kleiner Perkins and New Enterprise Associates added to the round.
The new funding saw the value of Plaid increase significantly, from $5.3 billion to $13.4 billion. The initial $5.3 billion value was the amount Visa agreed to pay for the company. However, the deal was scuppered by the Department of Justice, which sued to block the deal, alleging that it would limit competition in the payments industry.
Plaid's CEO, Zach Perret, said the latest cash injection would help the company increase headcount, which already grew by 40% last year, and keep pace with demand.
He also pointed out how the old generation, like his parents, are adopting digital technology. In an interview with CNBC, he stated that "Our market is seeing a sea change, with consumers that we never thought would be embracing digital finance engaging with it in a big way.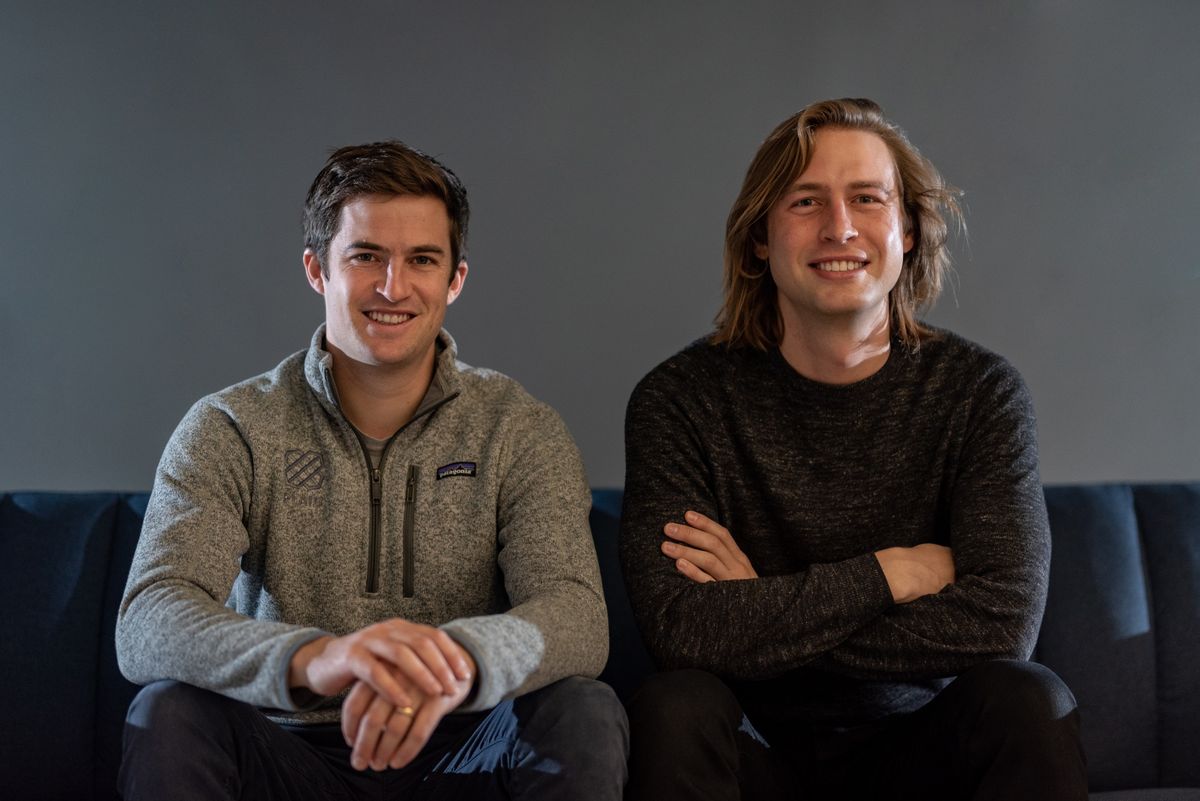 Given the companies pedigree, questions relating to if and when the company will go public is always asked. Zach Perret does not see that happening in the nearest future but sees a possibility in the future. In the words of Perret, there's "nothing on the near-term horizon." "But long term, that is certainly the direction we'd like to go".
Comments