Meta CEO Mark Zuckerberg announced today that WhatsApp is rolling out the ability to switch between WhatsApp accounts on Android without needing an extra device. However, Meta has stated that users will still need a separate phone number and SIM card (or a phone that accepts multi-SIM or eSIM) if they want to set up a second account.
Rolling out in the coming weeks, this new feature should make it easier to manage your conversations across multiple accounts, like if you have one WhatsApp account for work and another for messaging friends and family members.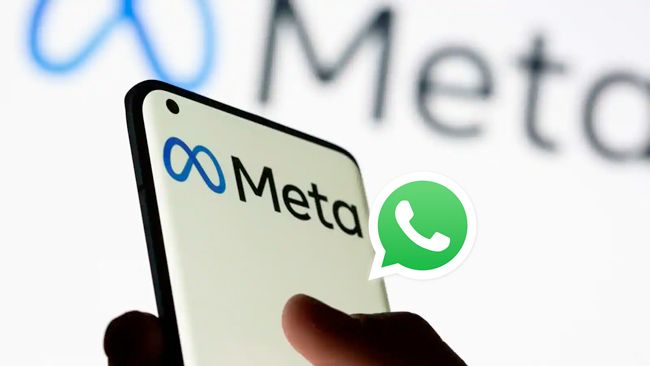 In 2021, Meta rolled out the multi-device feature that allows users to use their accounts across Android tablets, browsers, or computers. Its latest project proves Meta's commitment to making it easier for its over 30 million users in Nigeria to access and control their different WhatsApp accounts.
Comments