WhatsApp is planning to start rolling out health insurance and micro-pension offerings in India, Gadgets 360 reports. India Head Abhijit Bose revealed WhatsApp's roadmap towards bringing "critical financial and livelihood services" to mobile users in the country at the Facebook Fuel for India event.
The Facebook-owned company is working with SBI General to launch health insurance products, while HDFC Pension and Singapore-based firm PinBox Solutions are on board for offering micro-pension products. The new developments come alongside WhatsApp's digital payments venture – WhatsApp Pay.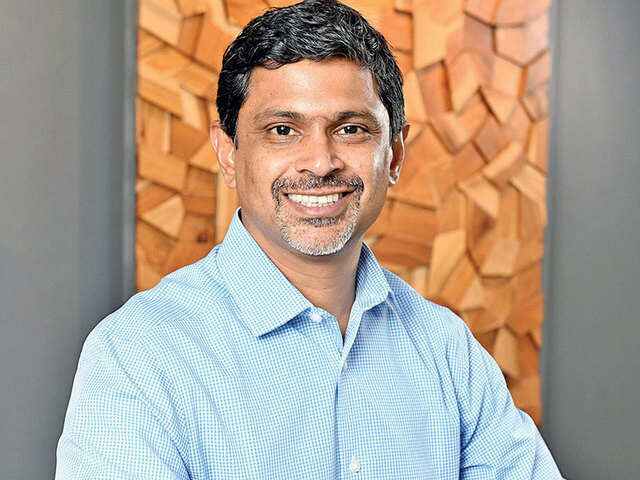 By the end of the year, WhatsApp is set to start offering affordable health insurance coverage from SBI General, Bose said during his presentation at the virtual event. The executive also announced WhatsApp's partnership with HDFC Pension and PinBox Solutions to start piloting micro-pension products through the messaging app.
WhatsApp is aiming to become a competitive platform for insurance companies and firms offering micro-pension products and expand its footprint in the Indian financial sector with the new move. Bose also underlined that the messaging app will make it easier to bring health insurance and micro-pensions to Indian users — regardless of their location and income.
The massive user base of over 400 million people in the country is making WhatsApp attractive for insurance and pension providers in the country.