Popular instant messaging platform, WhatsApp plans to add on additional features for SMEs and startups to market and sell their products via the platform.
The new proposed features aim to provide seamless communication between consumers and business owners, which will allow consumers to purchase products directly from SMEs and startups.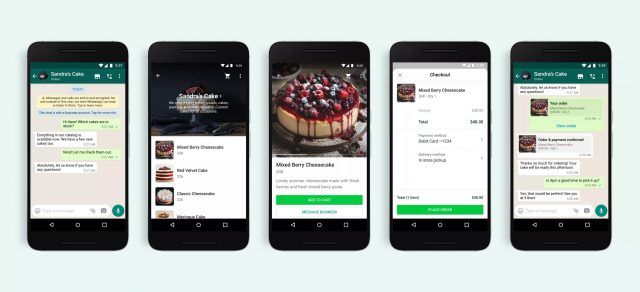 WhatsApp made an official statement  commenting on how Covid-19 exposed flaws in how businesses communicate with consumers.
During the Covid-19 pandemic it became clear that the eCommerce market has developed. Consumers searched for convenient and affordable businesses with a wide range of options to shop from, all from the comfort of their own home.
Therefore, WhatsApp plans to invest in various developments such as a browsing feature, where users will be able to look at available products from businesses and make purchases directly via a chat with the business. In addition, Facebook is offering hosting services for businesses who need help managing WhatsApp messages. This feature will help startups monitor inventory and response time as well as make more sales.
WhatsApp explained that there will be a fee for some of the services they plan to implement for users. This fee will be applicable in order to assist in the growth of businesses.
Ventureburn reports that the popularity of eCommerce during Covid-19 has proved to help small businesses, who have been heavily impacted, improve commerce and customer solutions through digital touchpoints across web, mobile, email and now WhatsApp
"We believe these additional experiences on WhatsApp meet a real need for many people and businesses whether they are around the corner or across the world. We're excited about what lies ahead and we'll gradually roll out these services in the months to come," explains WhatsApp