Kenya's Central Bank Governor, Patrick Njoroge, has once again questioned the use case of blockchain and cryptocurrencies.
He was speaking during The 2021 Africa Financial Industry Summit by the International Finance Corporation (IFC), a member of the World Bank.
Speaking during the event, the Governor said:
"I have no problem with blockchain but what problem are you solving? For sometime now, blockchain was the solution for everything. I think we've now gotten to the point of…show me the solution. Show the money, so to speak. In terms of crypto…crypto was supposed to be the solution to all our payment issues. The issue is move from ideas to actual solutions. Build them."
  – Governor, Central Bank of Kenya (CBK)
Mr. Njoroge said that rather than the CBK to focus on crypto and blockchain, the regulator, as a policy maker, is thinking about the post-COVID recovery, payment rails, lending, micro-insurance, and savings.
"What we're focusing on here is the democratization of financial services. I think FinTech would do that very well."
– Governor, CBK
Some of the key speakers who spoke at the event include: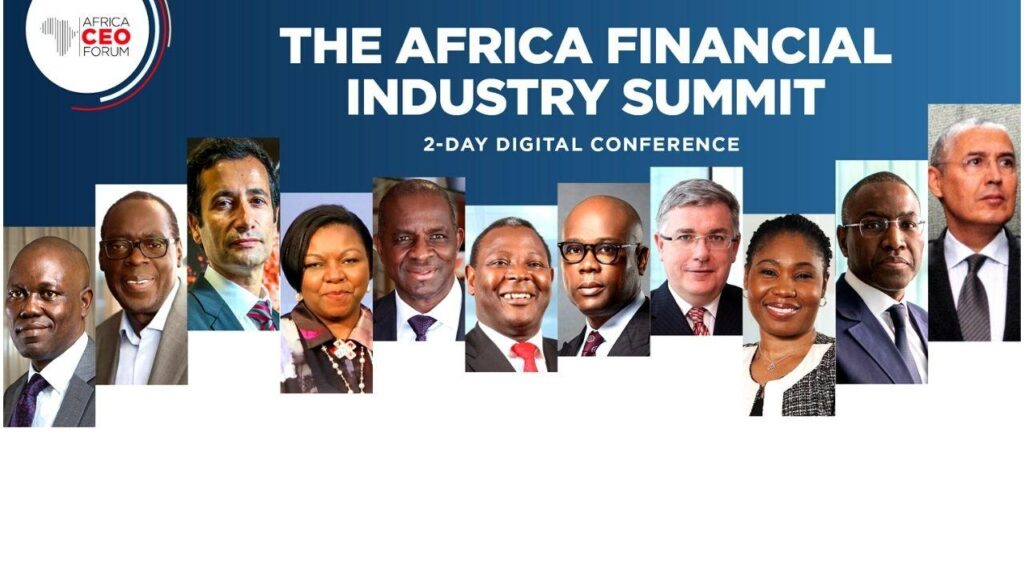 Patrick Njoroge – Governor, Central Bank of Kenya (CBK)
Tiemoko Meyliet Kone – Governor, Central Bank of West African States (BCEAO)
Herbet Wigwe – CEO, Access Bank
Ahmed Shide – Minister of Finances and Economic Development, Ethiopia
Brahim Benjelloun-Touimi – CEO, Bank of Africa
Nezha hayat – President, Capital Markets Authority, Morocco
Ade Ayeyemi – CEO, EcoBank
Sitoyo Lopokoiyit – CEO, M-PESA Africa & CFO, Safaricom
Bola Adesola – VC for Africa, Standard Chartered
Joshua Oigara – CEO, KCB
Wamkele Mene – Secretary General, AfCFTA
Aida Diarra – Senior VP for Sub-Saharan Africa, VISA
Mr. Njoroge's comments come just a few months after he said that while bitcoin and other cryptocurrencies do have a place in the current economy, this needs to be mapped out. Furthermore, he said that cryptocurrencies currently just seem more like speculative assets than anything else
The governor has, for the longest time, been a critic of cryptocurrencies in general which has seen the regulator impose restrictions and warnings to banks to stay away from cryptos.
Kenya in focus:
Population: 52.5 million (2019)
GDP: $95.5 billion (2019)
GDP Per Capita: $1816 (2019)
Comments