After three years of operations, Nigeria-based crypto and Web3 startup Bundle Africa announced it would shut down its exchange services (Buy and sell/Deposits and withdrawals) by September 2023. The startup made this known in a blog post on its website, as it would look to restructure the business and focus on Cashlink. Bundle Africa was founded in 2019 by Yele Bademosi and Emmanuel Babalola as a social payment app for trading cryptocurrency, sending and receiving cash, and saving in dollars.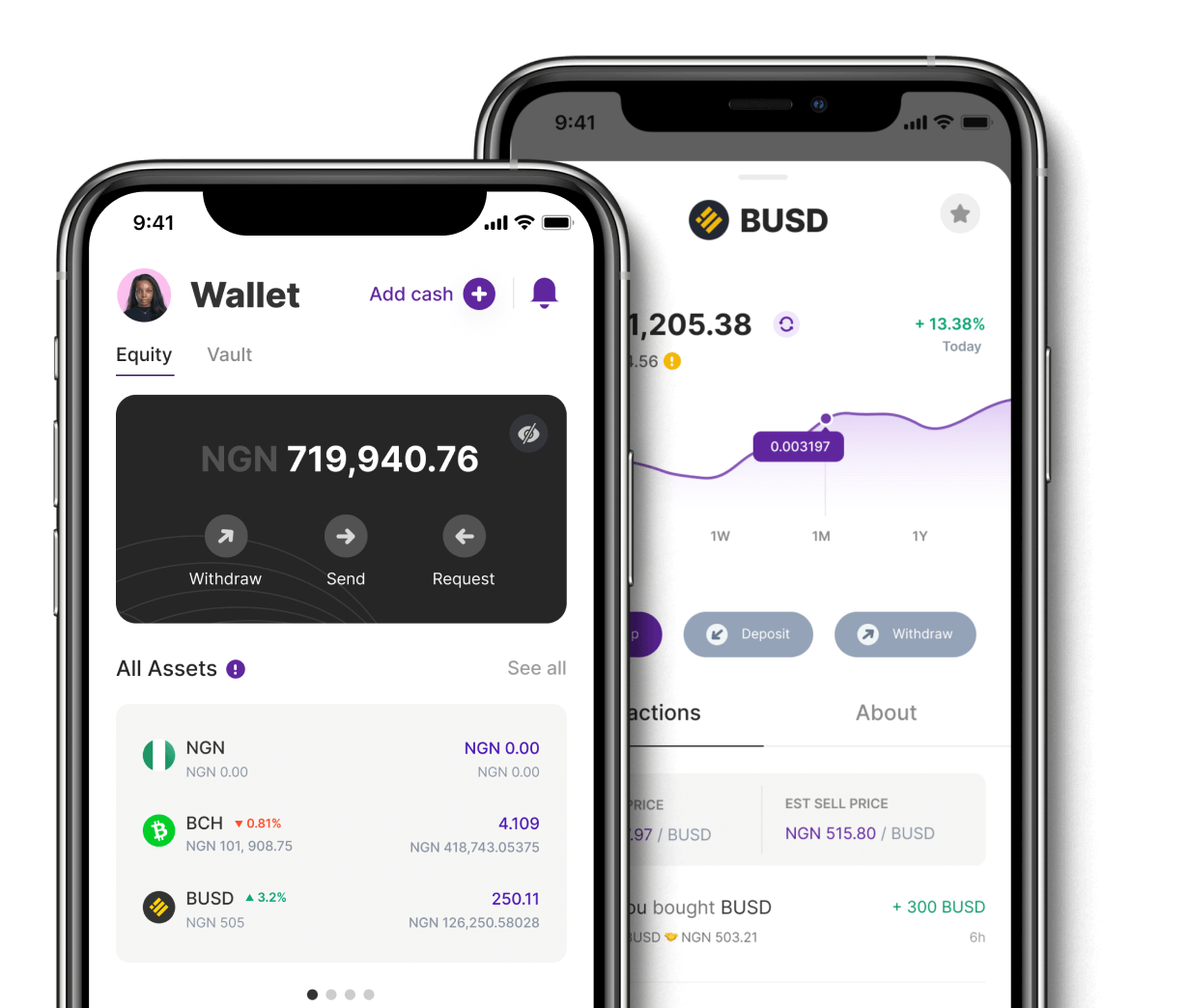 Lately, the cryptocurrency industry has been through some turbulent times, and the closure of Bundles's exchange operations will place a dent in the mission to drive cryptocurrency adoption, as companies like Bundle Africa exist to ensure Nigerians and other Africans can trade, exchange and save crypto. Following its announcement, Nigerians and other African users will now have to look for alternative digital wallet platforms to process transactions, especially crypto exchange-related transactions.
Since its inception, the company has had over 50,000 monthly active users and has advised users to withdraw all their funds to any exchange pending when it would halt its exchange service operations. As we advance, the startup will focus on its subsidiary Cashlink in a bid to meet the needs of the digital payment ecosystem.
Comments