Venmo, a subsidiary of PayPal Holdings, announced on Monday that it was launching the rollout of its credit card, hopeful that its mobile-oriented design and personalized rewards experience will draw users to the adopt Venmo cards over the several other available credit card options.
With the card, users split payments more seamlessly and receive cash-back rewards directly into the Venmo app, in a bid to stick with Venmo's mobile and community focus, according to Venmo general manager Darrell Esch.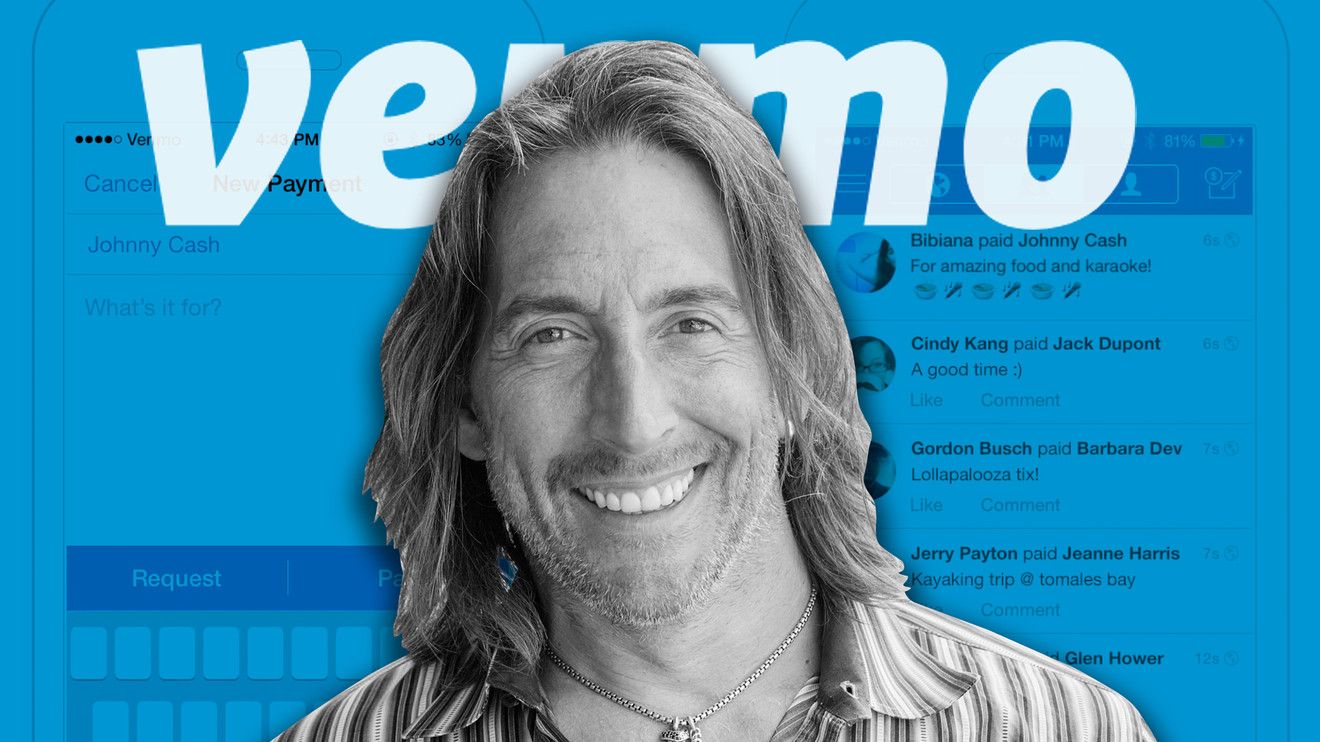 Venmo said on Monday that users who have the newest version of the Venmo app will be able to apply for the card immediately. And while physical cards will be issued to cardholders, Esch said that the offering will be centered on Venmo's mobile app, which cardholders will be able to use to split transactions, track personal spending habits and receive cash-back rewards.
Each physical card will have a unique QR code on it which will be linked to the user's Venmo account. This interesting feature allows each parties in a group to ascertain their payment-portions in a group purchase made with the credit card, so that they can all pay. Deservingly so, Esch described this a "one-of-kind feature" on a credit card.
Venmo offers up to 3% cash back on purchases in a user's top monthly spending category, up to 2% cash back on purchases in a user's second largest spending category and up to 1% cash back on all other purchases. The company will make these calculations at the end of every month so that the cash-back rewards for that month are maximized.
"I think customers are going to be surprised … that a credit-card program is doing the calculations for them and for their benefit every time," Esch said.
Users will also have access to a virtual card and in the event they lose their cards, they can shop online with the virtual version while waiting for the physical replacement to come in the mail.
The USA In Focus
Population: 365.9 million (Compared to South Africa's 59.6 million)
GDP: $23.118 Trillion (Compared to South Africa's $369.85 billion)
GDP Per Capita: $63,777 (Compared to South Africa's $6,193)
Comments