America's Securities and Exchange Commission (SEC) has temporarily suspended trading activity for Tingo Group on the stock exchange. Tingo is a Nigeria-focused agriculture company that claims to provide a marketplace and payment services for farmers in the country.
"The commission is of the opinion that the public interest and the protection of investors require a suspension of trading in the securities of (Tingo)," the SEC said in a statement dated November 13.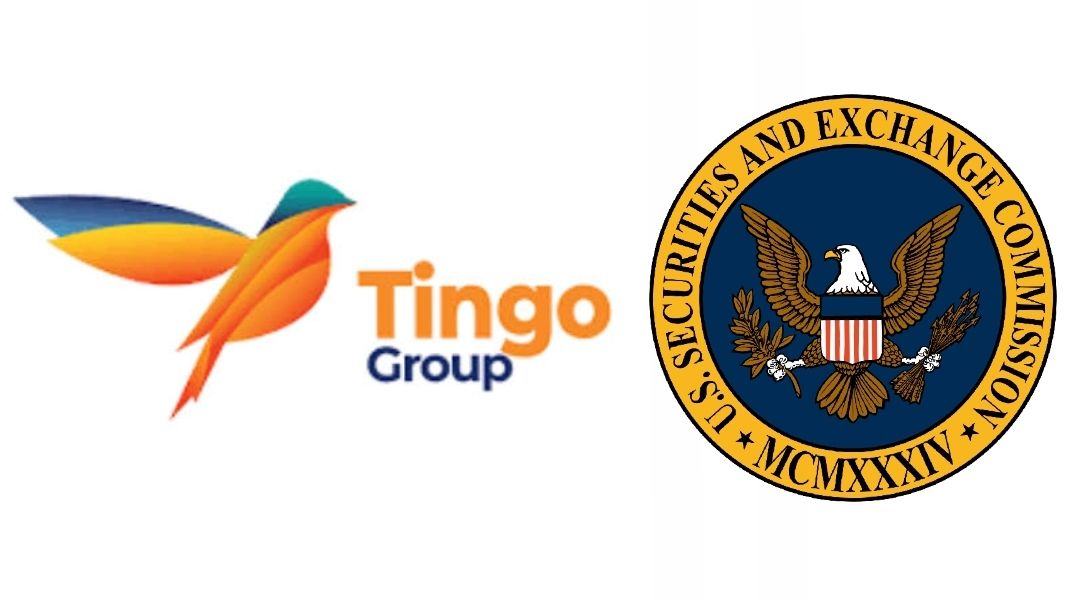 The suspension is effective November 14 and would end 11:59 p.m. November 28, the commission stated.
Tingo has been the subject of controversy following a June 2023 report by Hindenburg Research alleging its business in Nigeria is a fraud. Hindenburg Research is an American short-seller that bets against companies' stock and then publishes damaging reports on them.
The devastating report alleged that Tingo is an "exceptionally obvious scam" and further disputed several claims by its founder, Dozy Mmobuosi, about developing "the first mobile payment app in Nigeria." Tingo's share price crashed by half following the damning report.
The Tingo Group defended the misstatement of several millions in its financial statements as only "typographical errors," insisting it was innocent of the fraud allegations.
However, the SEC has cautioned "broker-dealers, shareholders, and prospective purchasers" to "carefully consider the foregoing information along with all other currently available information and any information subsequently issued by the company."
Comments