The United States' representative at World Trade Organization has insisted that South Korea's candidate, Yoo Myung-hee remained a contender, despite already falling behind and out of the DG-race, announcing that Washington will not recognise Okonjo-Iweala (who has already been recommended as DG by a WTO panel) as the consensus candidate for appointment.
Responding to this, the General Counsel has postponed its announcement of the new Director-General until a further meeting, scheduled for 9 November; after the US presidential elections.
An announcement today about Ngozi Okonjo-Iweala becoming the new director-general of the World Trade Organization would have been a tremendous boost for Africa. However, delay is not denial.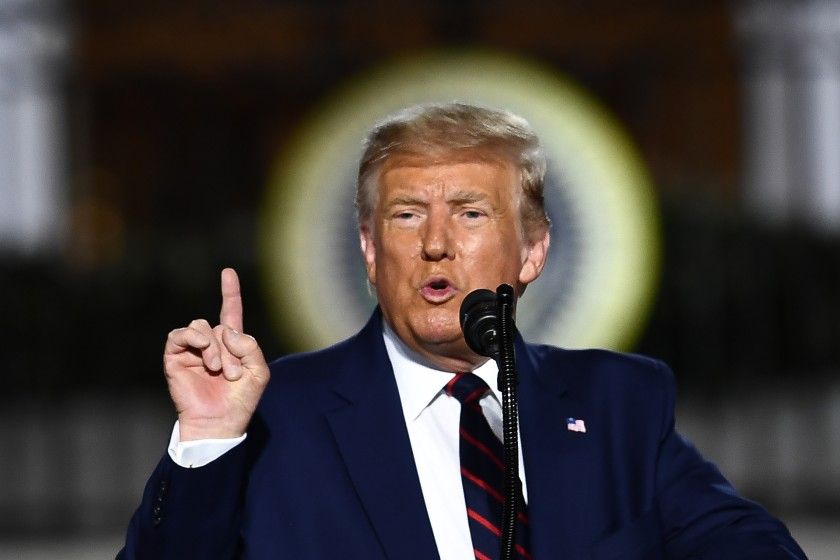 Sources in Geneva say that she had won the support from the vast majority of member states, including the EU, Japan and China, but not the United States.
Be that as it may, on assumption of the DG role, she will have to lead the charge for a revival of multilateralism so as to secure a better deal for developing economies, whilst also reforming trade and patent rules to allow an even distribution of life-saving vaccines and therapeutics as the coronavirus pandemic rips across the world on its second wave. Furthermore, she also now has a chance to put Africa's plans to build the world's biggest free trade area on the top table, pointing to the productive and market opportunities on the continent.
Being the first woman and African to head the trade body, Okonjo-Iweala has proven to be a record-breaker on muliple levels.
The USA In Focus
Population: 365.9 million (Compared to China's 1.4 billion )
GDP: $23.118 Trillion (Compared to China's $14.3 trillion)
GDP Per Capita: $63,777 (Compared to China's $10,410)
Comments