President Bola Tinubu has appointed Chief Adebayo Olawale Edun, an investment banker and former Commissioner of Finance in Lagos State, as Adviser on Monetary policy. This appointment has raised speculations and concerns across Nigeria as the Central Bank, through the Monetary Policy Committee (MPC), has always been in charge of conducting monetary policy. Will the latest appointment change that narrative?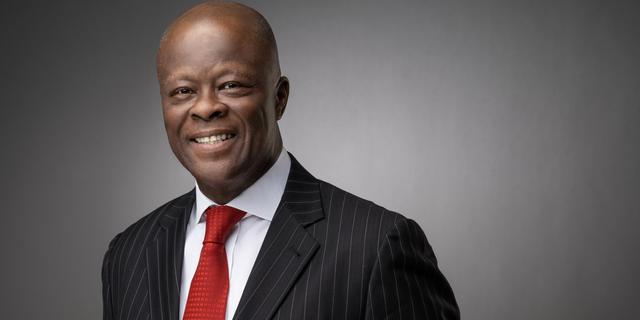 The topic of monetary policy has taken center stage since the cashless policy implementation and Naira redesign experience of January to March 2023, which left many Nigerians with painful experiences . Hence, it has become vital that the right monetary policy is formulated to attain price stability and foster the federal government's economic policies.
Wale Edun's appointment comes at a time when inflation rates are at an all-time high at 22.41%, cash shortages following the Naira redesign policy, concerns over the independence of the CBN following Emeifele" s suspension, and several other issues in Nigeria. Chief Wale Edun is expected to act as the bridge between the central bank and the presidency. Tinubu seeks to be well informed on the activities around the central bank and the economy as he continues to push for changes in Nigeria's economic policies; The president will look to his new advisor to make accurate judgments.
Nigerians and actors in Nigeria's financial space will hope that the appointed Advisor on Monetary Policy will effectively perform his new role by reviewing Nigeria's present economic and financial conditions and presenting the right action plans for the Tinubu administration to transform Nigeria's poor economic conditions to a healthy and stable economy.
Comments