The Naira dropped by as much as 61% to the dollar as the Central Bank attempts to pursue a new economic policy of the Tinibu administration which seeks to harmonize exchange rates and rest the economy. This results from the directive to remove the rate cap on the Naira from the apex bank. The Naira is at a record low of approximately N750 per dollar. The CBN gave Banks the green light this week to trade forex freely at any rate to improve Nigeria's investment climate.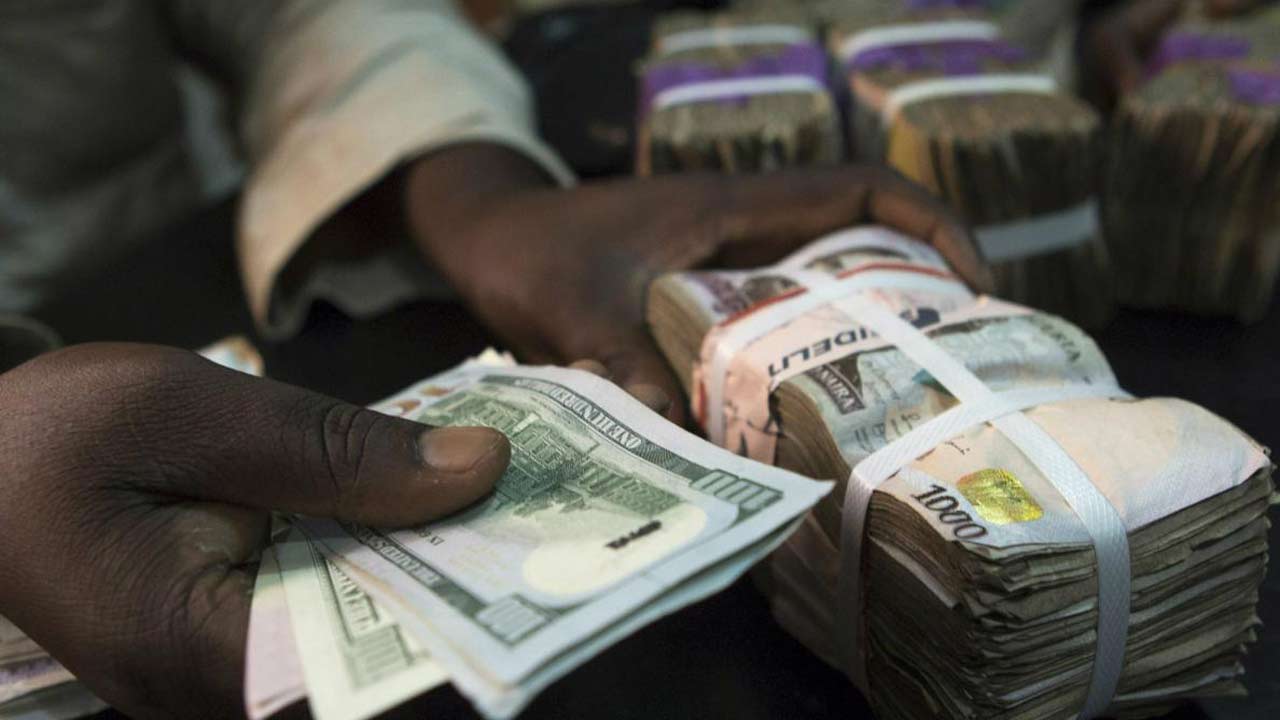 Following the ousted CBN governor's time, the federal government has charged the Central Bank to drive its quest to transform the country's economic sector. The governor faced criticism over operating multiple exchange rates, which led to shortages in foreign currency and record debts and has given investors a difficult time operating in Nigeria. The central bank has had to accept the painful fall in the Naira's valuation as the only logical path toward recovery. An improved Forex market would enable the government to earn to foster sustainable growth and service Nigeria's debt of over N44 trillion.
Eliminating Subsidies and unifying exchange rates have been at the forefront of the Tinibu-led administration. Investors and other actors in the financial market will hope the government will be committed to this big task and complete it as opposed to the custom of unfinished projects in the country. As an instrument of government, the Central Bank will focus on taking drastic measures to improve the ailing economic conditions in the country. Nigerians will hope that policies created by the Central Bank will yield positive results compared to past administrations.
Comments