The Central Bank of Kenya (CBK) has ordered commercial, mortgage and microfinance banks to cease all partnerships with Flutterwave Payment Limited and Chipper Cash after the Apex bank announced the firms were not licensed to operate in Kenya. This decision follows months of intense investigation by the regulatory body and the Asset Recovery Agency (ARA) after these firms were flagged for alleged money laundering and fraud.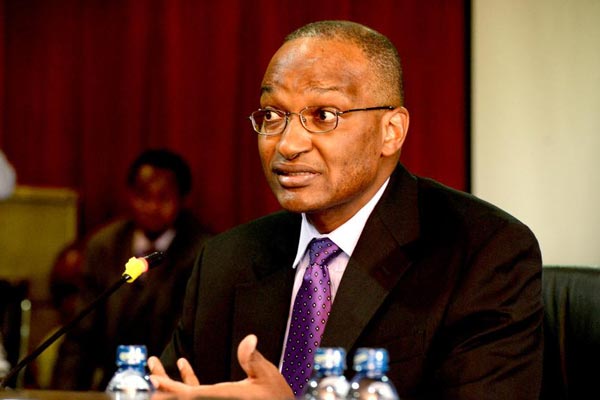 Amidst several charges and frozen accounts, Flutterwave and Chipper Cash have been dealt a significant blow in their operations in Kenya. The current directive by the CBK will see all affected fintechs cease all transactions in the country. Unfortunately, the recent circular on licencing will further hamper the hopes of Flutterwave and Chipper Cash in reaching any positive resolution and resuming operations.
With a 7 week ultimatum, Africa's highest valued startups could be on the verge of losing their grip on Kenya's digital payment market, and several businesses and consumers who depend on Flutterwave and Chipper Cash will most likely experience several operation deficiencies. Interesting to watch how Flutterwave and Chipper Cash will respond to these directives and retain their place in Kenya's Payment industry.
Kenya in focus:
Population: 53.77 million in 2020 as compared to 52.57 million in 2019
GDP: $98.84 billion compared to $95.5 billion in 2019
GDP per capita: $1,838 in 2020 compared to $1,816 in 2019
Comments