Taj Bank Limited has secured an operating license from the Central Bank of Nigeria. The license acquisition means that Taj Bank can commence its operations nationwide and introduce its special banking services to many potential customers in the Nigerian banking ecosystem. Founded in 2019, Taj bank is unique for its operations under Islamic banking principles and is headquartered in Abuja, the nation's capital.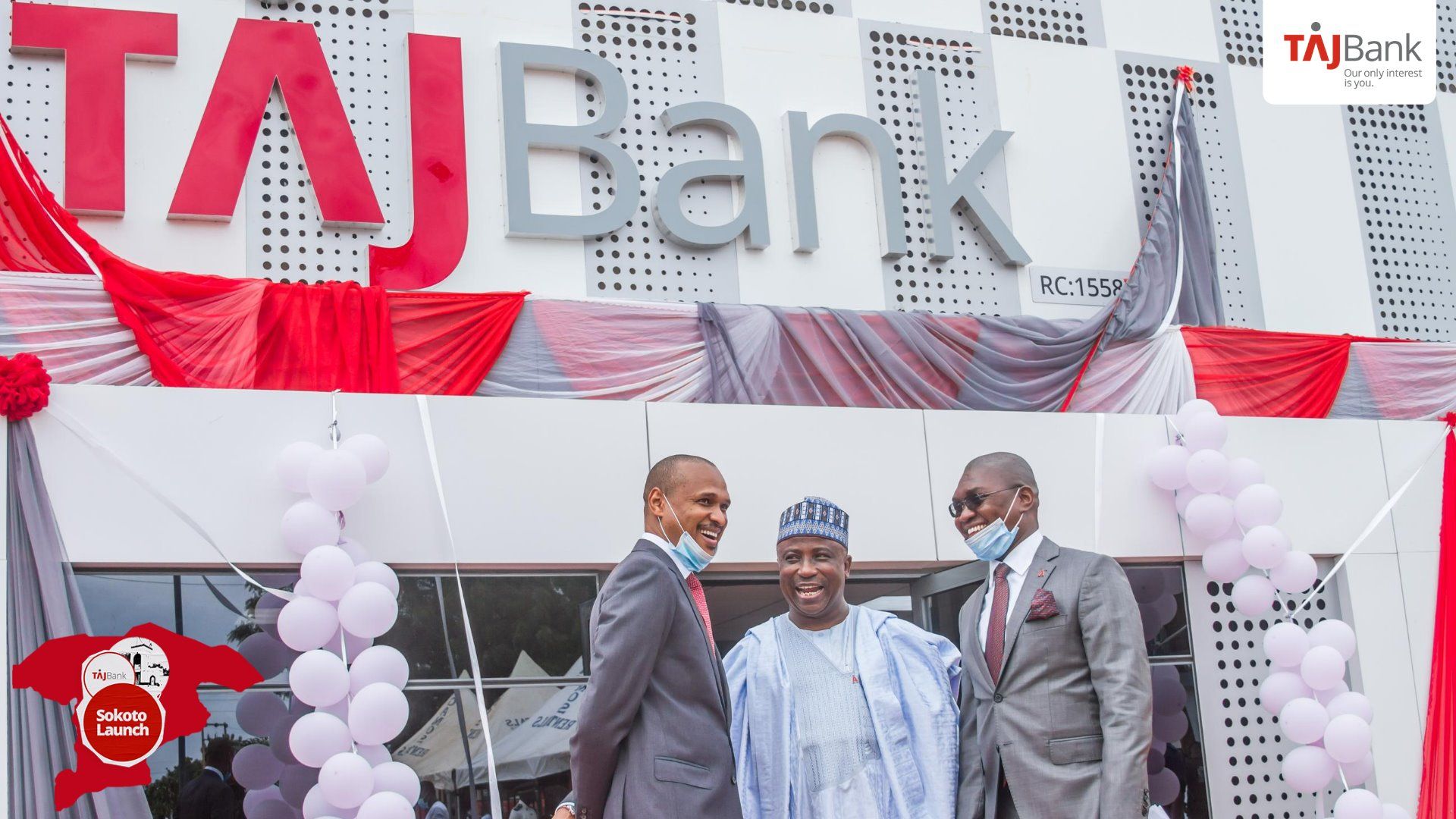 Islamic banking is famous for its non-interest principles. Although famous, the Islamic banking industry is in its infancy; Nigeria has the fifth largest Islamic population, with Muslims making about 53% of its populace. Thus, with its license, firms like Taj bank can finally offer their services to many yearning Islamic Nigerian adults scattered around the country. Asides from meeting the banking needs of many Muslim populations in the country, Taj Bank can also boost the growth of the Islamic banking industry by deploying more human and technological resources through recruitment for its new branches across the country.
As Taj Bank expands, the future looks brighter for many Nigerians excluded from financial services in Nigeria. Eventually, Taj Bank will become an agent in promoting financial inclusion regardless of the religious sentiments that exist in the country. For the past few years, Taj Bank has been attributed with impressive performances, and the bank hopes to achieve higher levels of success.
Nigeria in focus:
Population: 206.1 million in 2020 as compared to 201 million in 2019
GDP: $432.3 billion compared to $448.1 billion in 2019
GDP per capita: $2,097 in 2020 compared to $2,229 in 2019
Comments