Launched in 1995 as an ordinary bookstore in the garage of CEO Jeff Bezos, Amazon today stands as the leading e-commerce company in the United States with a net worth of over 400 billion dollars. The e-commerce giant is set to expand into Africa, with Nigeria and South Africa in focus. The news of Amazon's expansion will have a major impact on Nigeria's retail industry as dominant players like Jumia and Konga will be faced with serious competition.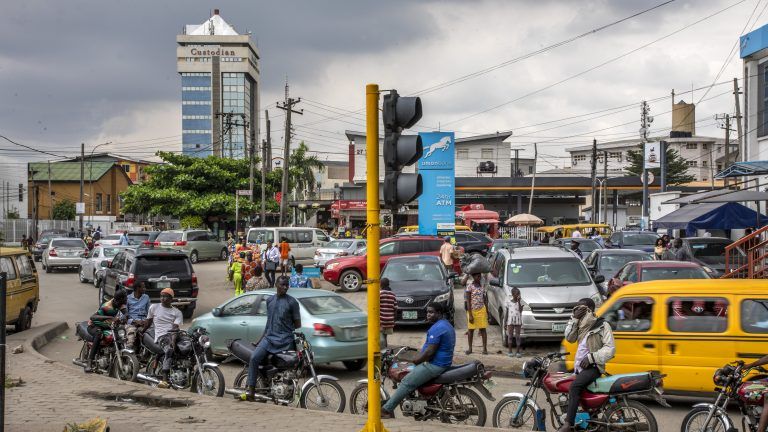 Before now, Amazon's activities in Africa have been providing data services through Amazon Web Service (AWS). Opening real retail outlets is a different ball game as the company will seek to improve the quality of products available to customers in Nigeria and Africa. With the unemployment rate sitting at 33% in Nigeria, the entrance of Amazon will offer jobs and employment opportunities for many young Nigerians. The company will most importantly aim to give local e-commerce companies in the country a tough time controlling and dominating the industry.
Nigeria is the most populated country in the continent and South Africa stands as the most advanced economy, this naturally explains Amazon's unique interest and choice in both countries as they provide a decent market for a profitable business. However, the company will look to strategically plan its much-anticipated launch and avoid a crash landing in Africa's retail industry.
Nigeria in focus:
Population: 206.1 million in 2020 as compared to 201 million in 2019
GDP: $432.3 billion compared to $448.1 billion in 2019
GDP per capita: $2,097 in 2020 compared to $2,229 in 2019
Comments