Allpay has announced a partnership with Payzone that would help make payments easier for millions of users in the UK. Founded in 1995 and based in the UK, Payzone has been committed to providing payment terminals for electronic payments, mobile phone top-ups, bills and utility payments, and parcel collection. This latest announcement implies that with Payzone, AllPay can add over 12,000 stores where users can still pay with cash.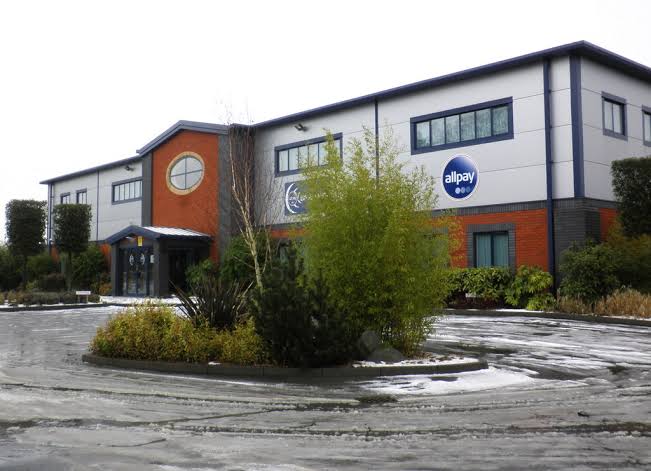 Since the COVID pandemic, financial inclusion and the digital payment drive have taken up speed all across the world, the future of cash payments however has significantly maintained its preference amongst many. Allpay is keeping hope alive for users who are still making cash payments by creating more cash collection points. By incorporating Payzone into its network Allpay hopes to build a reputable and accessible platform for merchants and customers to utilize cash as a payment option.
Cash payments still have their unique functions which is why it is still preferred by many, as just about anyone including the old, partially sighted, and disabled can still use them. It also plays an important role in financial education for the younger generation. Allpay hopes to influence and become a dominant player in the UK's payment industry by capitalizing on these factors.
The United Kingdom in focus:
Population: 67.22 million in 2020 as compared to 66.84 million in 2019
GDP: $2.708 trillion compared to $2.857 trillion in 2019
GDP per capita: $40,284 in 2020 compared to $42,354 in 2019
Comments