Commercial banks in Kenya have received orders from the country's apex bank to ration the sale of US dollars. The order has been accompanied by several reactions like businesses now have to place orders weeks or months earlier. The central bank strives to protect reserves following the global outlook which has been wildly influenced by the Russia and Ukraine conflict. Currently, the Kenyan shilling is not holding steady against the US dollar.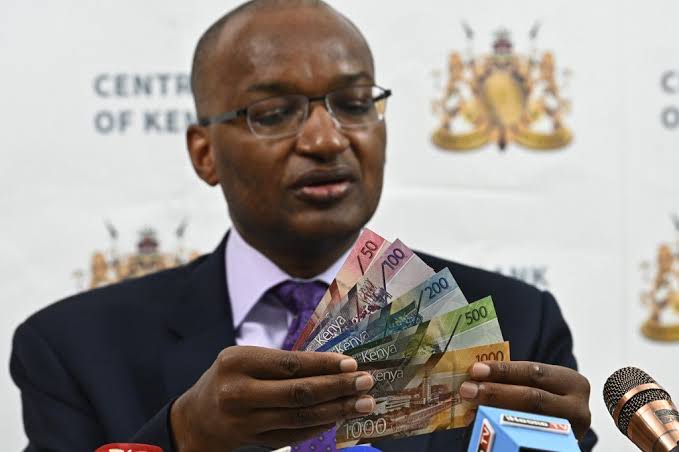 Following the recent order, the Central bank of Kenya has shown its obligation to boost the country's reserves by reducing the rate of panic buy of the dollar. A healthy and stable economy remains pivotal to the growth of Kenya, which is why the Central Bank is setting limits or caps on dollar circulation. This order also ensures that Kenya's market is favorable for startups and foreign Investments, hence sustaining the drive for financial inclusion.
Like an iceberg lies beneath the surface are major impacts the foreign exchange market can have on the economic stability of developing countries and as such the central bank has sought to regain control of the entire financial industry of Kenya by implementing monetary policy, regulating the operations of banks and managing the country's foreign exchange reserves.
Kenya in focus:
Population: 53.77 million in 2020 as compared to 52.57 million in 2019
GDP: $98.84 billion compared to $95.5 billion in 2019
GDP per capita: $1,838 in 2020 compared to $1,816 in 2019
Comments