Nigerian-based fintech Unified Payment Services has announced acquiring a Verve processor license, enabling the company to operate as an Acquirer-Processor of the payment card. According to the company, this milestone will drive growth and improve payment experiences across the Nigerian market. However, the true worth of this partnership to many Nigerians will lie in understanding what an Acquirer-Processor is.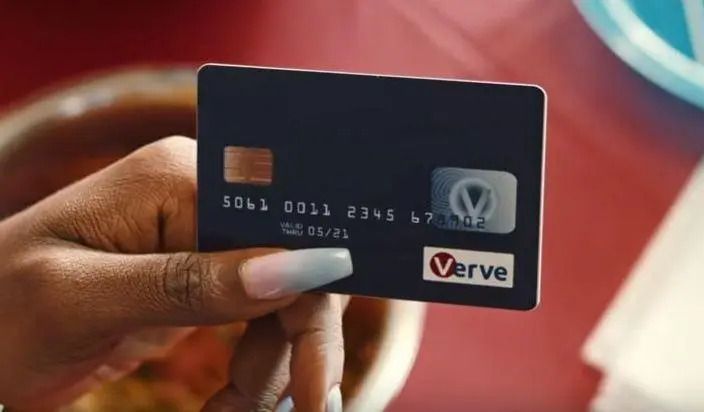 First, according to Tribepayments, the acquirer processor authorizes transactions and receives transaction settlement information. As well as linking the merchant, card scheme or APM and acquirer, the acquirer processor also evaluates whether transactions are valid and approved by the issuer and works to minimize fraud and chargebacks. Hence, with the license Unified Payment Services can process transactions made with Verve cards seamlessly using its infrastructure and, as such, promoting the convenience of merchants/customers.
Also, as inclusion rates increase in a fast-growing payment industry, many Nigerians are still vulnerable to digital fraud. The collaborative move will seek to drastically reduce Nigerians' issues with digital fraud as Unified Payment Services will strive to secure transactions and restore safety and trust in the digital payment industry.
The potential of the digital payment industry to reshape economic conditions in Nigeria must be considered by all actors in the financial industry. Hence both companies will leverage their expertise and technological solutions to advance the growth and development of digital payments in Nigeria. With the support of Nigeria's most popular payment card, Unified Payment Services Limited could become a dominant force in the industry.
Comments