Britain's Financial Conduct Authority (FCA) has directed Binance, the world largest cryptocurrency exchange, to stop all operations relating to regulated activities in Britain. Britain's Financial Conduct Authority announced on Saturday that Binance Markets Limited, the U.K. division of Binance, "is not permitted to undertake any regulated activity in the U.K."
The decision to ban the operations of Binance in the UK could be traced back to May when the company withdrew its application to register with the FCA due to not meeting anti-money laundering requirements.
"Binance Markets Limited withdrew their 5MLD application on 17 May 2021 following intensive engagement from the FCA. The action taken today on Binance Markets Limited has been in train for some time. " a spokesperson for the FCA
The scope of the ban is, however, limited. This implies that Binance could still offer Brits crypto trading through its website. However, it is banned from providing regulated services in Britain.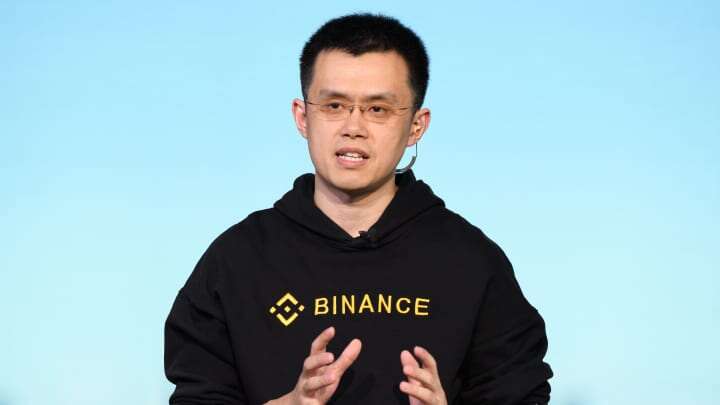 Speaking on the ban, a Binance spokesperson said "The FCA U.K. notice has no direct impact on the services provided on Binance.com ... Our relationship with our users has not changed."
"We take a collaborative approach in working with regulators and we take our compliance obligations very seriously. We are actively keeping abreast of changing policies, rules and laws in this new space," he added.
UK in focus
GDP: $2.829 trillion compared to Japan's $5.082 trillion in 2019
Population: 66,836,327 compared to Japan's 126,264,931 in 2019
GDP per capita: $42,330 compared to Japan's $40,246 in 2019
Comments