Fintechs in Uganda have been given a platform to test their innovative financial solutions before product launch, thanks to the regulatory sandbox launched by the Bank of Uganda (BOU).
The regulatory sandbox will allow fintech startups to test their innovative financial solutions in a controlled environment. According to reports, M/S Transfer has received backing to test its quick response (QR) technology under the new development.
The Regulatory Sandbox Framework will promote financial services innovation, attract capital and funding for fintech firms, and provide shared learning opportunities for the innovators and regulators. This is expected to promote uptake of electronic payments, digital financial services and financial inclusion in general. Bank of Uganda
According to the Ugandan government statutory instrument, "the BOU will conduct  "a fit and proper test on each substantial shareholder, director or manager of the applicant." In addition, the central bank will also determine if "an applicant meets the criteria and minimum requirements for operating a sandbox."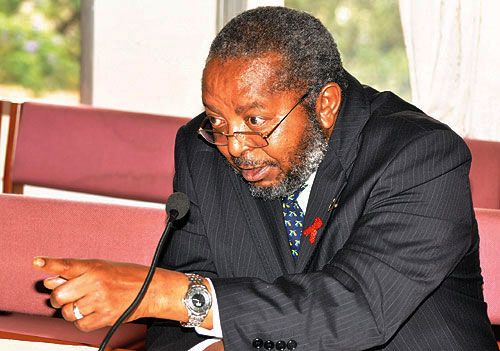 The statutory instrument further revealed that the genuineness of an innovation or the consumer benefits and protection are key factors that the BOU considers. Other factors that the BOU consider are the sandbox's readiness for testing and the suitability of the exit plan.
Fintech start-ups that wish to participate in the regulatory sandbox framework will churn out $290 as an application fee. Uganda joins the growing list of African countries that are setting up a regulatory sandbox. Some of these countries include Nigeria, South Africa, Kenya, Zimbabwe, and Ghana.
Uganda in focus
GDP: $35.16 billion compared to Zimbabwe's $21.441 billion in 2019
Population: 44,269,594 compared to Zimbabwe's 14,645,468 in 2019
GDP per capita: $794 compared to Zimbabwe's $1,463 in 2019
Comments