United Bank of Africa (UBA) has launched a $6 billion financing initiative to promote Small and Medium Enterprises (SMEs) across Africa. UBA is partnering with the African Continental Free Trade Area (AfCFTA) secretariat to launch the financing initiative. This landmark agreement was signed during the 30th Afreximbank Annual Meeting held in Accra, Ghana. This initiative would deliver $6 billion in funding to eligible African SMEs over the next three years.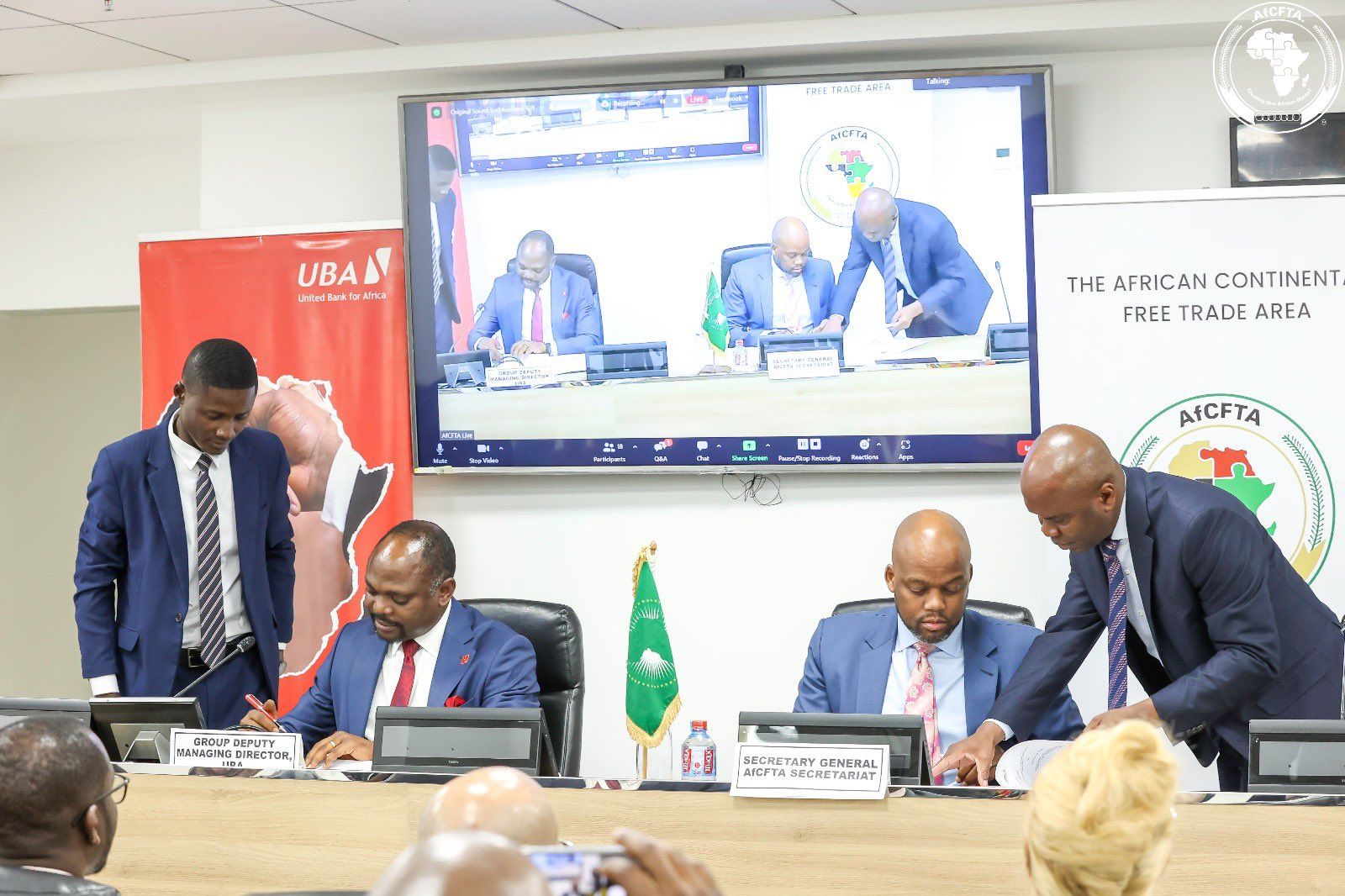 The initiative is designed to provide funding access to SMEs in the Agro-processing, Pharmaceuticals, Automotive, Transport, and Logistics sectors, facilitating their expansion. This support will be extended through working capital loans and asset finance loans, aiming to position these enterprises for success in Africa's evolving business landscape.
According to a statement by the Deputy Managing Director of UBA, Muyiwa Akinyemi, he said,
"We shall also be leveraging technology to deliver our financing activities to the beneficiaries and this platform provides us with a unique opportunity to stimulate the development of the continent as Africa's Global Bank."
This initiative further strengthens UBA's influence in Africa's most populous nation as a dominant player in the country's financial services sector. As such, the bank seeks to be at the forefront of driving entrepreneurship in Africa.
Comments