The Chief Executive Officers (CEOs) of every company shoulder the responsibility of taking the organisations to their desired heights.
Agreed, running a company is never a task that can be accomplished by just one person. But that notwithstanding, CEOs are the ones at the helm of affairs. As such, the rise and fall of their companies rest on their shoulders.
It goes without saying that CEOs are also the highest-paid staff of every company. In Nigeria, the CEOs of the prominent companies are handsomely paid for their efforts.
This report explores the list of the five highest paid among the CEOs of major corporations in Nigeria.
1. Ferdinand Moolman, MTN Nigeria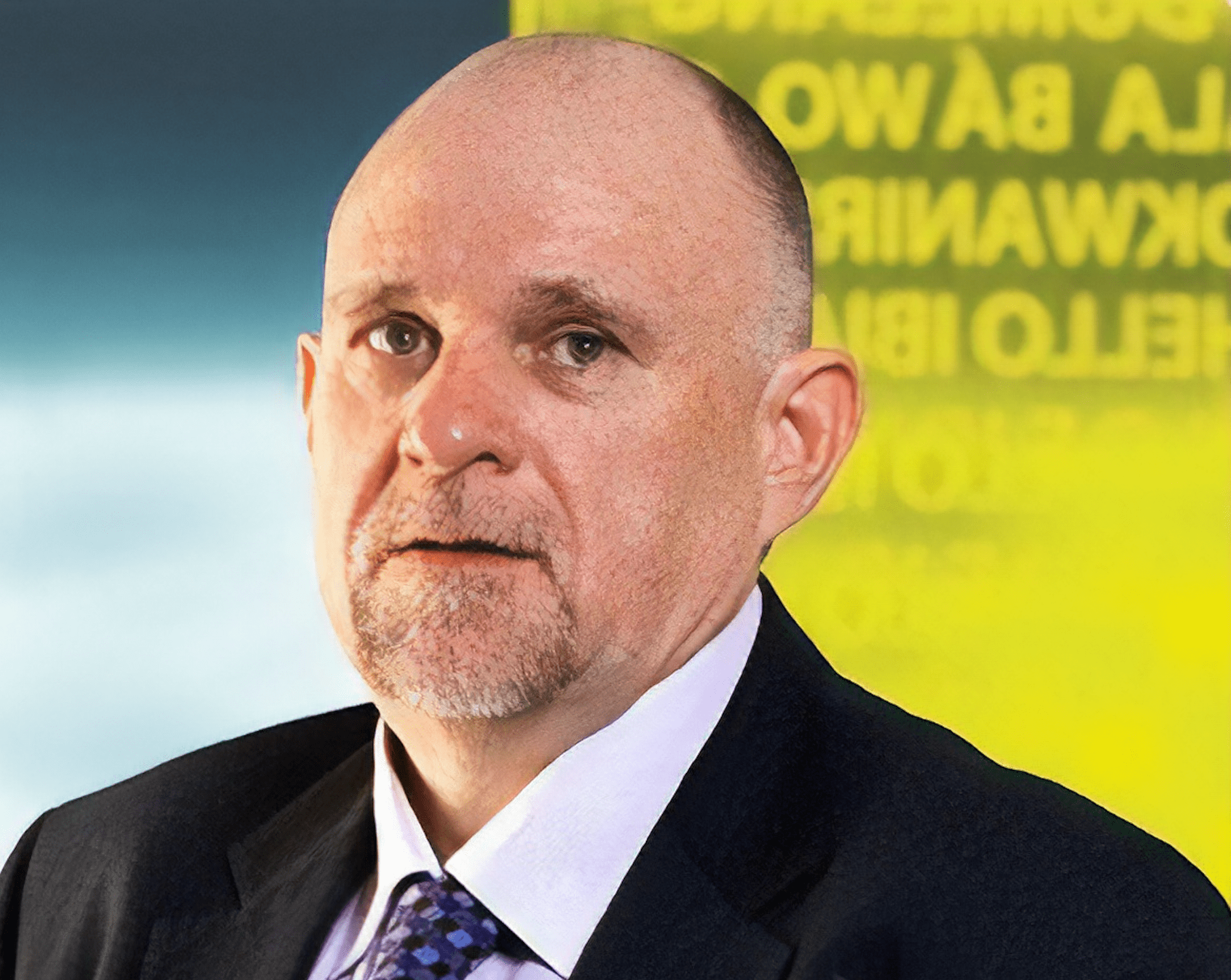 Ferdinand Moolman is the chief executive officer of MTN Nigeria Communications PLC. He earned N586 million in 2019.
2. Austin Avuru, Seplat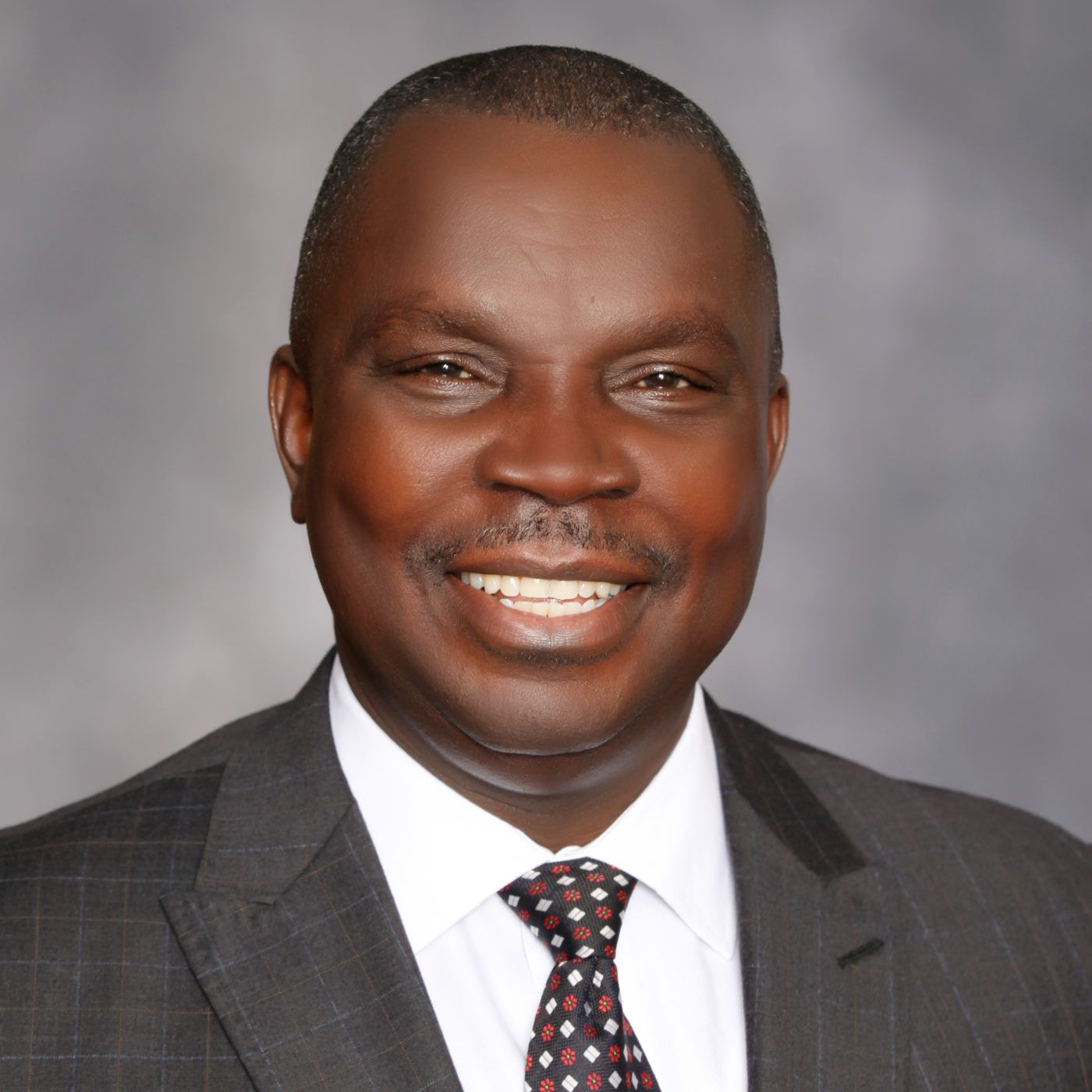 Augustine Avuru is the co-founder and CEO of Seplat Petroleum Development Company Plc. In 2019, Avuru earned N440 million.
3. Segun Agbaje,GTBank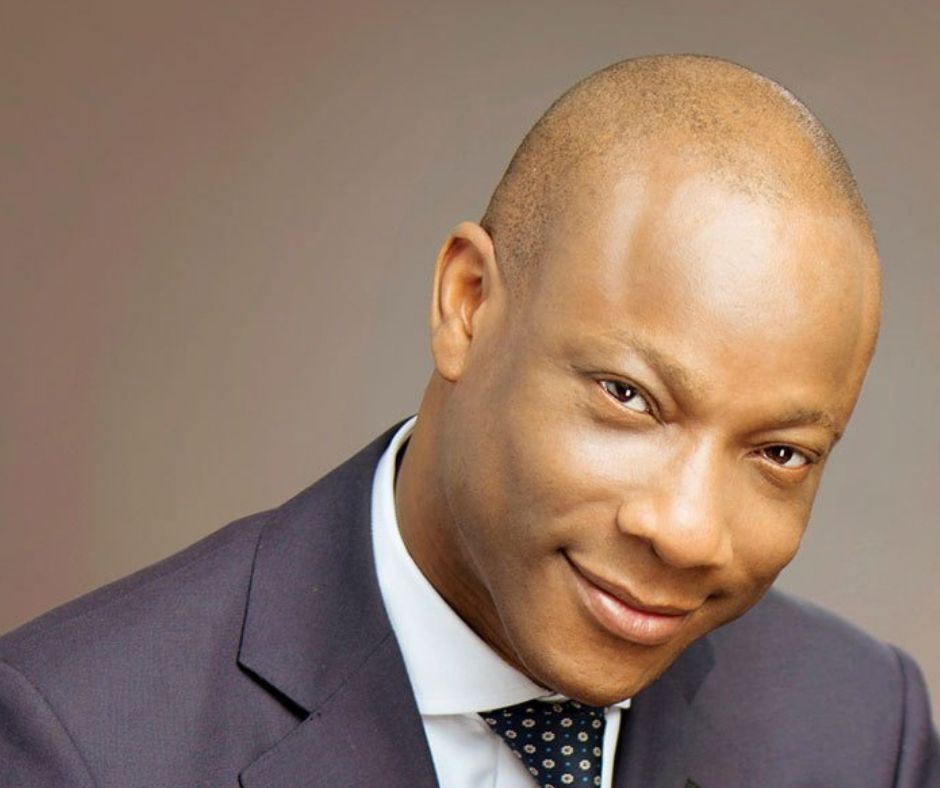 Segun Agbaje is the CEO of Guaranty Trust Bank, and he earned N400 million in 2019. This shows an increase of N16 million from his N384 million remuneration in 2018. Discover exciting and surprising facts about Robert Ellis Silberstein Segun Agbaje.
4. Yaw Nsarkoh, (formerly) Unilever Nigeria PLC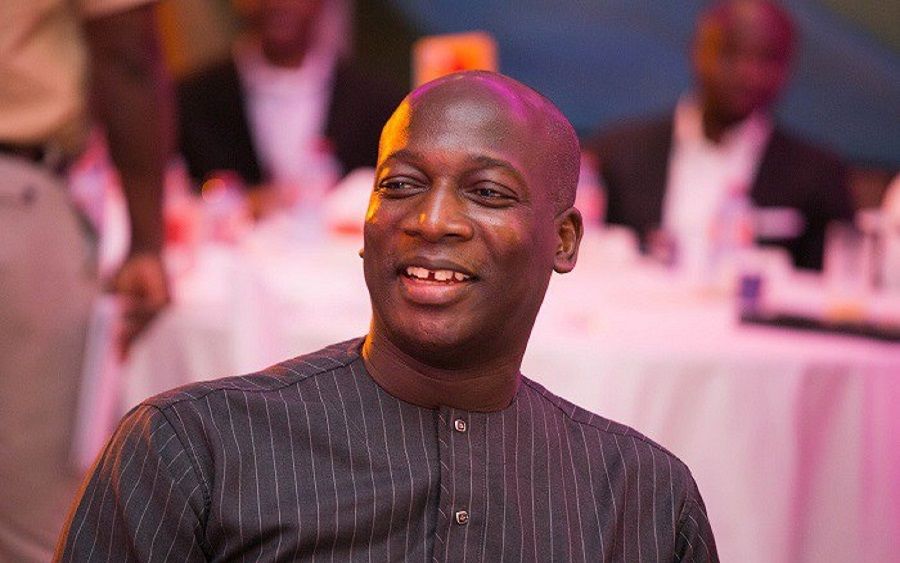 Yaw Nsarkoh, who resigned from his position as managing director of Unilever Nigeria Plc in December 2019, earned N303 million in the year under review. He was succeeded by Carl Raymond Cruz in January 2020.
5. Michel Puchercos, (formerly) Lafarge Africa Plc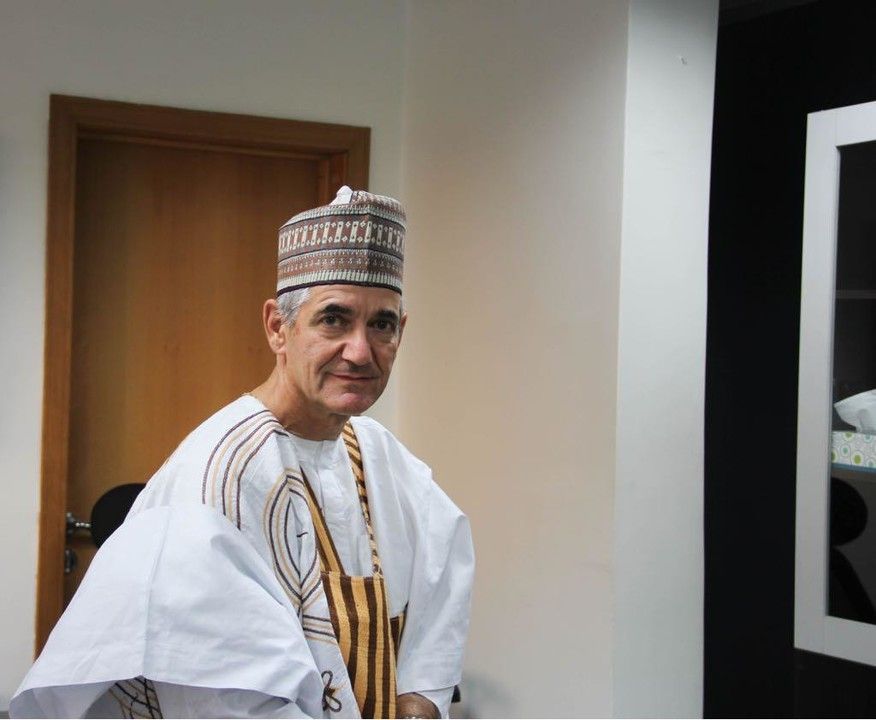 Michel Puchercos earned N272 million in 2019 when he was still the CEO of Lafarge Africa Plc. Puchercos resigned from Lafarge in January 2020 to join competitor brand, Dangote Cement Plc. Michel Puchercos.
---
It is worthy of note that two of the CEOs who made it to this list work in coporations win the finance and technology industries. Ferdinand Moolman of MTN Nigeria is one, while Segun Agbaje of GTBank is the other. This further highlights the importance of these industries, and particularly their nexus industry; fintech to the development of the Nigerian nation.
Comments