President Gnassingbe-led Togo has set out with plans towards a Personal Data Protection Authority (IPDCP) in a bid to better secure its digital ecosystem and protect users against cybercrime,
A draft decree in relation to the project, which falls under the law on the protection of personal data was passed in 2019, and has been in the discuss recently, especially since the last council of ministers held in Togo.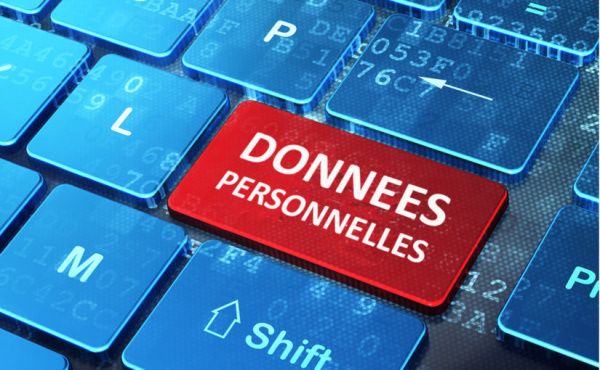 The IPDCP will carry out investigations and interventions, as well as impose sanctions on offenders within the framework of the new personal data protection policy.
In addition, the Togolese government says IPDCP will ensure "that any processing of personal data, respects the fundamental rights and freedoms of individuals as well as the interests of the State, local authorities, businesses and other legal entities".
Togo