Tingo International Holding Inc., in a move that sees it join the league of players in the mobile payment sector, is launching Tingo Pay to the Nigerian public. However, Tingo Pay is not a new player in the payment industry. It has been serving as the payment system for Nwassa, a platform that connects over nine million stakeholders in the agricultural value chain.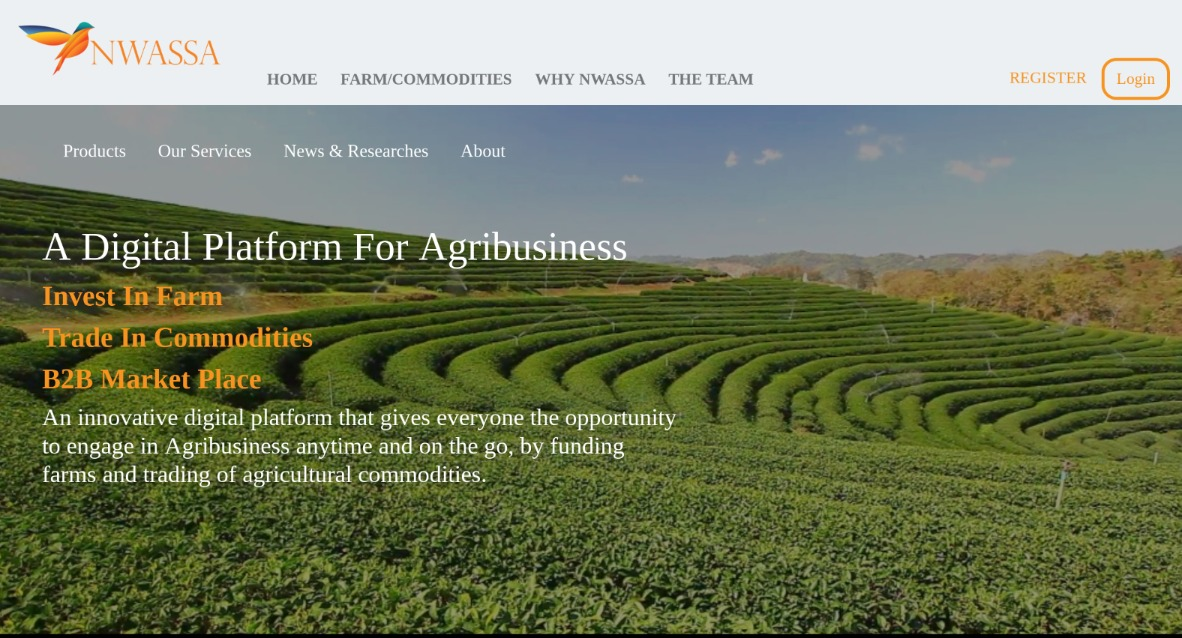 According to the Chief Commercial Officer of the Nigerian subsidiary of the company, Tingo Mobile Plc, Ayoola Olaide, Tingo made the decision to make Tingo Pay available to the public because of the low rate of financial inclusion in the country. He also pointed out the role mobile technology is playing to close the gap.
Financial Inclusion Insights (FII) puts Nigeria's financial inclusion figures at 30% of the adult population as of 2017. Unlike Kenya with relatively higher penetration, there is still a huge potential for financial services providers in Nigeria and brands have been responding, rising to the challenge.
Commenting on the launch, Mmobuosi affirmed Tingo's mission to empower societies by offering access to alternative financial services to underserved communities, with a specific focus on providing tailored digital tools. In his words, "This mission has driven us to build Tingo Pay."
Tingo International Holdings Inc. will be using Stanbic IBTC's payment gateway to power Tingo Pay. And this is being made possible through a partnership with Stanbic IBTC Plc., one of the leading commercial banks in Nigeria.
According to Olaide, although Tingo Pay will be launching in Nigeria first, there are plans to launch in other African markets as well. And Stanbic IBTC will be a perfect fit for Tingo's expansion drive because of its presence in other African markets outside Nigeria.
"For expansion, it will be easier for Tingo Pay to expand to other markets while relying on Stanbic IBTC's presence outside Nigeria," Olaide said.
Mmobuosi, commenting on the launch, also pointed out the importance of the partnership to achieving Tingo's goal. He revealed that Stanbic IBTC shares Tingo's vision for a more inclusive and digitally-enabled financial services sector in Africa. In his words, "It is through this common goal, our shared values, and our commitment to financial inclusion, that we begin a long and prosperous relationship."
He continued, "This partnership leverages our combined companies' resources — everything from our products, services, technology, reputation and financial support — to help close the opportunity gap and provide a direct connection to underserved communities."
Tingo Pay will be launching with features like bills payment and money transfer. There are plans to have other features like insurance, remittance, betting, hotel, and flight bookings, among others, in the app soon. Furthermore, Tingo's agricultural platform, Nwassa will be a feature on Tingo Pay.
"It's going to be a one-stop-shop for financial activities," Olaide affirmed.
According to Tingo, the future for its payment platform is to provide easy access to payment for both individuals and businesses across its markets. The Tingo Pay app will come preloaded on Tingo-branded smartphones and about 4.5 million units of these devices are expected to be shipped to Nigeria soon.
Nigeria in focus:
Population: 200.9 million (2019)
GDP: $448.12 billion (2019)
GDP Per Capita: $2,229 (2019)
Comments