Brazilian digital lending startup Cora has closed a $116 million Series B round led by Greenoaks Capital. Cora plans to use its new capital toward product development, growth, operations and building out credit offering.
This is the second seed round in less than a year. The company in April closed a $26.7 million Series A round which Silicon Valley VC firm Ribbit Capital led. This means that the company has now raised a total of $152.7 million since its 2019 inception.
The latest round was led by an existing investor Greenoaks Capital.  Other existing investors who were part of the round include Kaszek, QED and Ribbit Capital. The round also saw some new investors in the form of Tiger Global and Tencent.
Speaking on the latest development, Patrick Backhouse of Greenoaks Capital said, "Existing services are expensive and inefficient, creating opportunities for technology-enabled service providers to offer better and cheaper services.
"We believe Cora is a once in a generation company building efficient digital finance tools for small businesses. Since investing in the company's Series A, we've seen accelerated momentum and proof that this is an enormous addressable market."
According to the CEO and co-founder Igor Senra, the company wasn't actively in the market but approached by existing backer Greenoaks and other investors.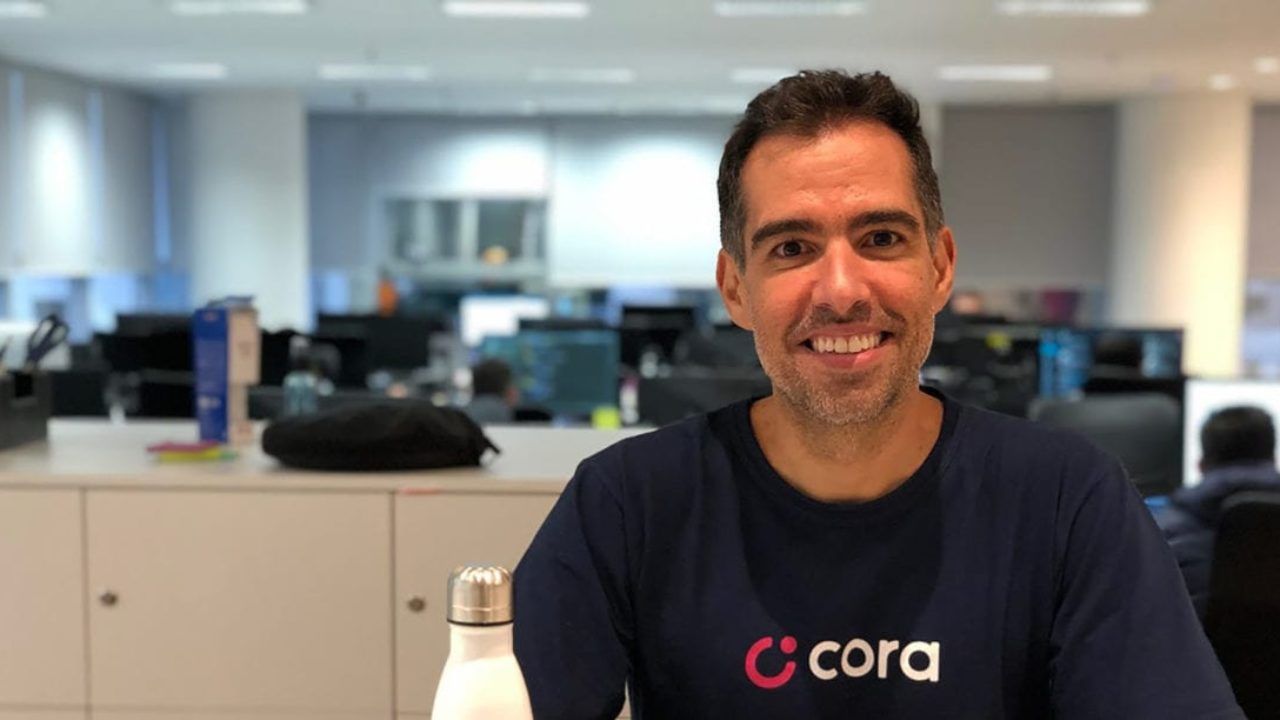 "Greenoaks came to us and said they were very impressed, and ready to lead our Series B. Their main goal was they didn't want us to spend time on fundraising, but instead stay focused on building the company." CEO and co-founder Igor Senra
Sera has been on an upward trajectory since its launch last October. According to the company's CEO, Cora has been growing its customers by 40% per month. The company has seen its transaction value/revenue increase by nearly 60% monthly during that same period. Today, the startup has more than 120,000 customers.
Cora currently has 150 employees, up from 68 at the end of last year and 40 a year ago. About 130 of its employees are "partners" in the company, Senra said.
Cora's core business is B2B lending but plans to scale things in the future. The company's CEO Senra expects that by the beginning of next year, it can start exploring "other segments" such as other kinds of SMBs. "There is a total addressable market of 5 million companies, so there is a lot of room to grow," he added. "But we are pushing ourselves to expand other verticals."
Comments