Chipper Cash becomes the latest and the sixth Unicorn in Africa after closing a $100 million Series C round. The other five firms to achieve this feat in Africa are Interswitch, Fawry, Flutterwave, Jumia, and OPay.
The Series C round was led by SVB Capital, the investment arm of U.S. high-tech commercial bank Silicon Valley Bank. Other investors include — Deciens Capital, Ribbit Capital, Bezos Expeditions, One Way Ventures, 500 Startups, Tribe Capital, and Brue2 Ventures.
"...As a result, Chipper has had a phenomenal trajectory of consumer adoption and volume through the product. We are excited at the role Chipper has forged for itself in fostering financial inclusion across Africa and the vast potential that still lies ahead." Tilli Bannett, managing director of SVB Capital
The latest round means that the startup has raised $143.8 million between 2020 and 2021. In June 2020, the startup closed a $13.8 million Series A round led by Deciens Capital and other investors. At the backend of last year, November to be precise, Chipper Cash raised $30 million Series B led by Ribbit Capital and Jeff Bezos fund Bezos Expeditions.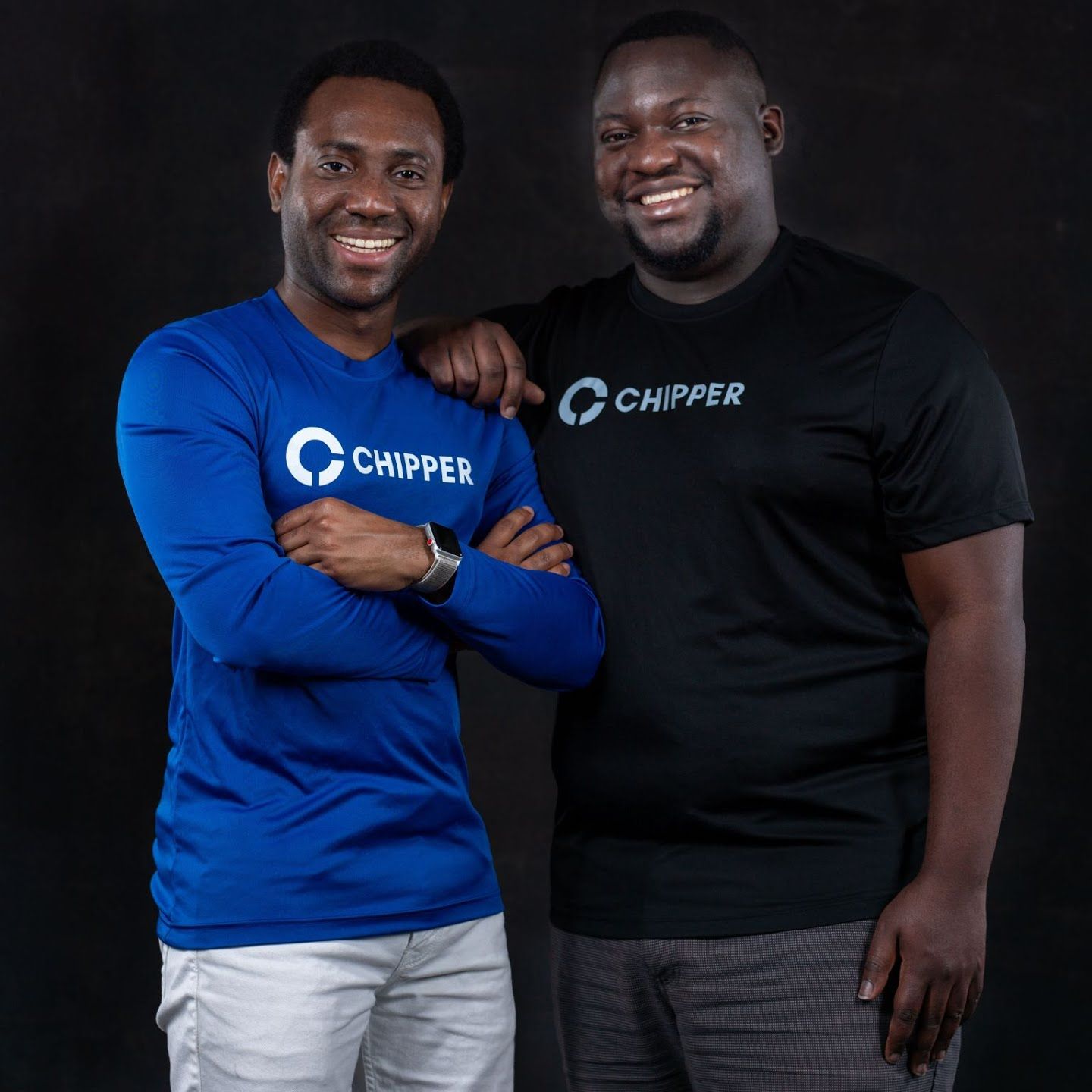 The total investment in the African cross-border fintech startup increases to $152.2 million when you consider the $8.4 million raised in two seed rounds back in 2019.
Chipper Cash was launched in 2018 by Ham Serunjogi and Maijid Moujaled. The company currently has a presence in Ghana, Uganda, Nigeria, Tanzania, Rwanda, South Africa, Kenya and the United Kingdom.
The company plans to increase its employees' size from 200 to 300 as it prepares to hire 100 staff throughout the year. According to Techcrunch, the startup's customer base has grown to 4 million, up 33% from last year. "...transactions of the startup averaged 80,000 transactions daily in November 2020 and processed $100 million in payments value in June 2020." Techcrunch
Chipper cash plans to use their latest war chest for the expansion of their products and team.
Comments