The rumours of Threads' early demise might have been exaggerated. As Meta's competitor to Elon Musk's X has hit "just under" 100 million monthly users since it was released in early July, CEO Mark Zuckerberg announced Wednesday during his company's quarterly earnings call. The Meta CEO said,
"We're three months in now, and I'm very happy with the trajectory," he added, "We're now getting to the point where we're going to focus on growing the community further. From what we can tell, people love it so far."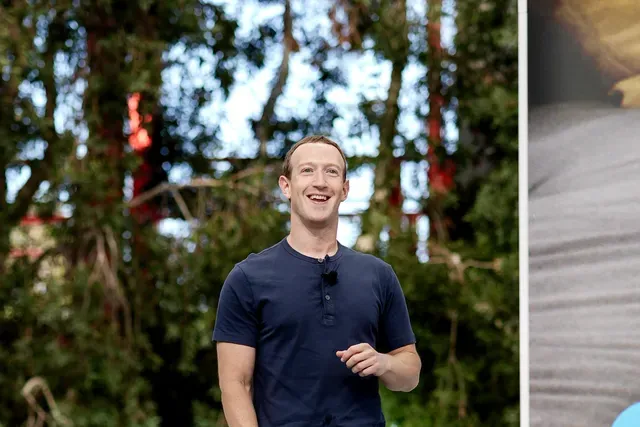 Meta launched Threads in July and has always envisioned Threads to be many things and a serious competitor to X, the platform formerly known as Twitter. Since its launch, the company has swiftly added many welcoming features, including a web app, the ability to search for posts, and an edit feature you don't have to pay for.
Zuckerberg and Instagram head Adam Mosseri have emphasised that Threads is about more than replacing Twitter and that the app seeks to tap audiences outside of Twitter's traditional user base. Thread's remarkable success will bring a sense of optimism to Meta against multiple reports of losing over 80% of its active users daily.
Comments