Danish startup Pleo has seen its value soar to $1.7 billion thanks to the latest equity financing round led by the duo Bain Capital Ventures and Thrive Capital.
The company, which sells corporate expense management software and linked "smart" payment cards, raised $150 million from the equity financing round.  Pleo plans to use the fresh funds to accelerate its presence in countries like the U.K. and build up marketing and P.R. The latest round means that the company has raised $228.8 million to date.
Pleo makes about 70% of its revenue from interchange fees taken from a merchant's bank account every time customers use their cards. The other slice of the company's sales came from paid subscriptions. Pleo was among the big winners in the pandemic. The fintech saw its customer base increase to 17,000 in 2020.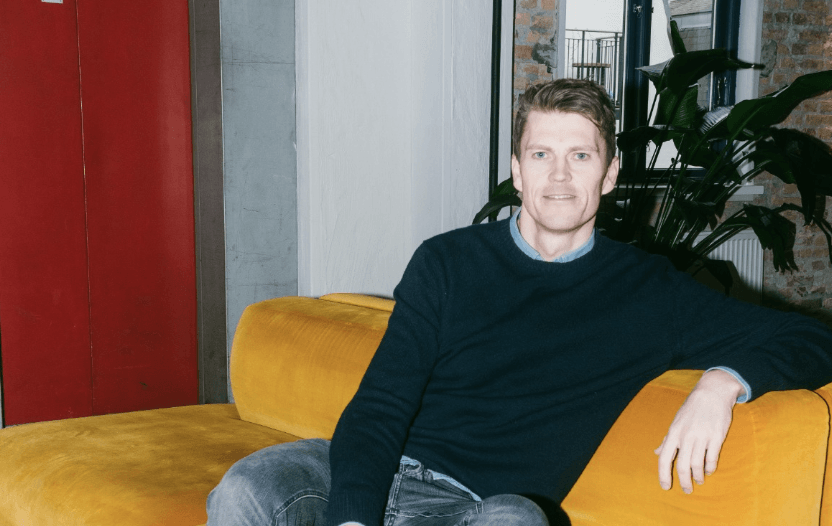 Following the investment, Bain Capital Ventures' Keri Gohman will join Pleo's board. Gohman previously held executive positions at accounting software provider Xero and U.S. bank Capital One, CNBC reported.
Pleo's main markets are Denmark, Sweden, Germany, Spain, Britain and Ireland, but the company hopes to break into the U.K. with the latest funding. The firm also plans on extending its presence beyond Europe. According to Jeppe Rindom, the U.S. is a contender, but no firm decisions had been made.
Denmark in focus
GDP: $355.184 billion in 2020 compared to $350.104 billion in 2019
Population: 5,831,404 in 2020 compared to 5,814,422 in 2019
GDP per capita: $60,908 in 2020 compared to $60,213 in 2019
Comments