Student teams from Tanzania, Uganda, Nigeria and South Africa have come out tops at the 2020 Huawei Sub-Saharan Africa ICT Competition. The Awards Ceremony for the competition was held virtually on October 29, 2020, with participants ready to compete in November's Global Finals.
The Tanzanian, Ugandan, Nigerian and South African teams distinguished themselves from among the over 40 African teams who participated the fierce regional competition. More than 50,000 students from 14 countries in Sub-Saharan Africa participated in this year's Huawei ICT Competition.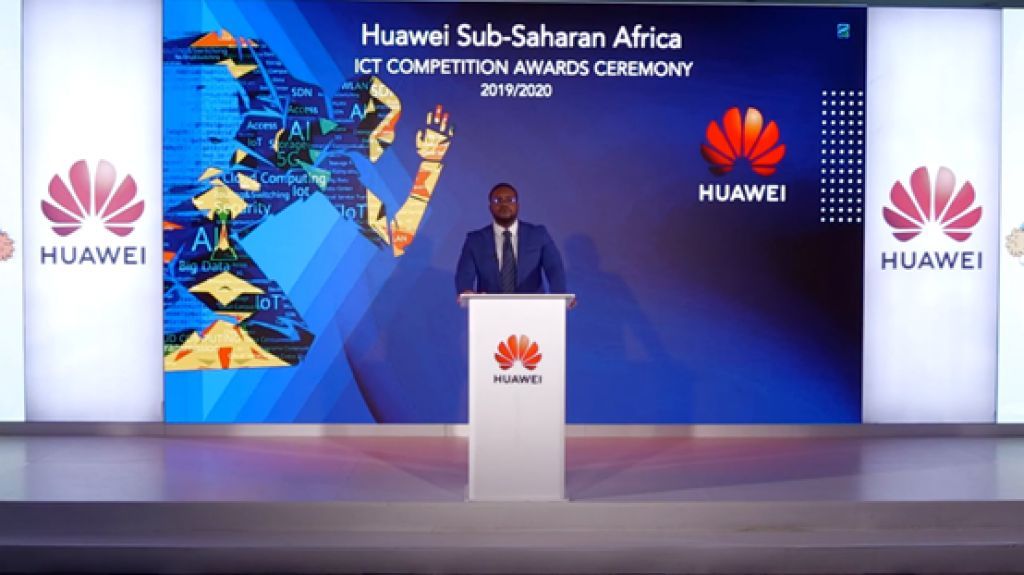 The Huawei ICT Competition has become one of the biggest of its kind in Africa after five years. It covers latest technologies such as cloud computing, AI, mobile networks and big data, which are pertinent to graduates' competitiveness in the job market.
Huawei has signed agreements with over 250 universities in 14 Sub-Saharan countries over the last five years. These countries include South Africa, Nigeria, and Kenya. This agreements have so far helped over 7,000 university students to obtain Huawei ICT certification, thus positioning them better for ICT jobs.