Nigeria's second non-interest bank, TAJBank, has launched its mobile banking app, TAJWAY, to improve customers' banking experience. According to the bank, the mobile App is one of the most secure and user-friendly transaction platforms offering users several special features and benefits. Established in 2019, TAJBank operates as a regional bank under Islamic banking principles,  licensed by the Central Bank of Nigeria.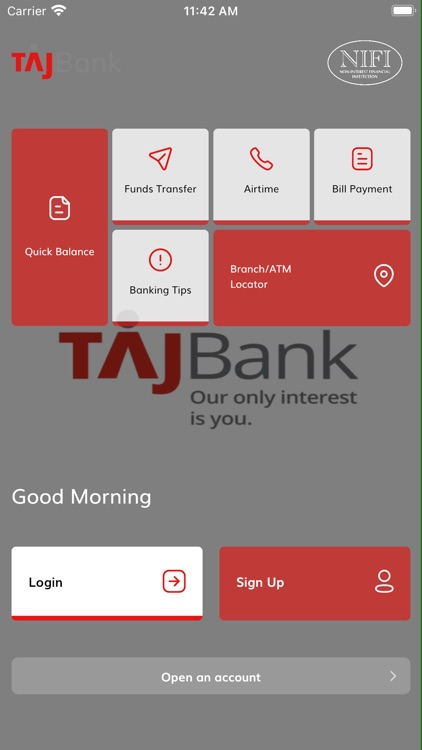 The App launch marks a major milestone in the bank's commitment to providing customers with an excellent bank experience. Customers can now enjoy 24/7 access to their accounts anywhere and anytime. 24/7 access ensures that customers can process transactions at their convenience. Also, the banking app will encourage financial literacy amongst users as they can now access account history, plan budgets, pay bills and card maintenance and generate real-time receipts on every transaction. The App also expresses modern thinking efforts by financial service providers and their push to transform the country's economy.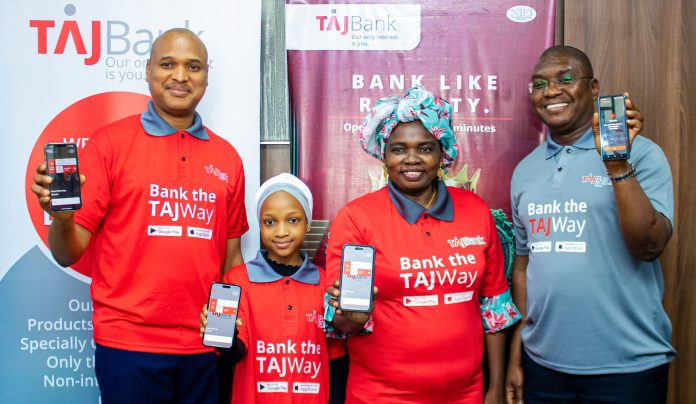 Recently, Nigeria has been regarded as Africa's real-time and digital payment leader, recording over 3.7 billion real-time payments. As banks like TAJ continue to raise their service bar and encourage their customers to embrace digital banking, the future of Nigeria's digital Inclusion drive is bright.
Focus Box
Company Name:  TAJBank
Industry:  Banking, Financial Services
Founded: 2019
CEO: Hamid Joda
Funding raised: N/A
Revenue: N/A
Customer base: N/A
Key countries: Nigeria
Comments