"I remember years ago when we were talking to investors, some folks didn't even know where south-east Asia was on a map. Today we announce what is expected to be the largest US equity offering in south-east Asia …"  Anthony Tan, co-founder and chief executive of Grab, in an interview on CNBC following the announcement.
Grab, Southeast Asia's ride-hailing giant announced that it would be merging with a Special Purpose Acquisition Company, SPAC, backed by Altimeter Growth Corp.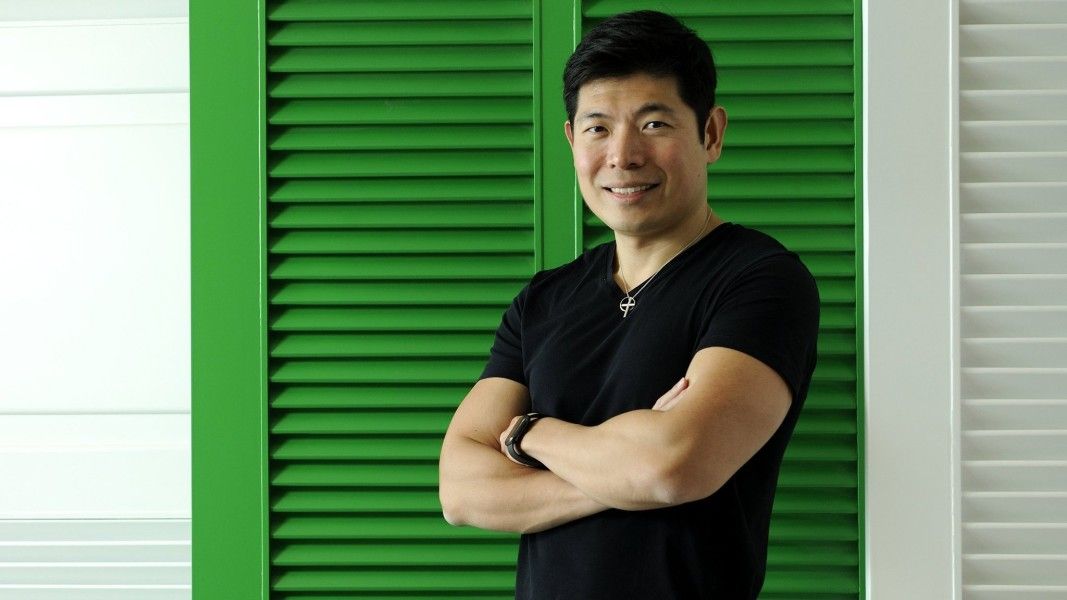 The deal which values the company at $39.6 billion — the largest blank-check merger to date, will serve as a route into Nasdaq.
"That's more than twice the roughly $16 billion the firm was last privately valued at, and would mark the biggest-ever deal with a SPAC, or blank-check company". Dealogic on Grab's deal
Grab says it intends to list on the Nasdaq under ticker symbol GRAB following the deal's completion.
The company's merger with Altimeter Growth Corp makes it the biggest deal to date involving a Spac - "blank cheque" shell company that raises money first and seeks businesses to buy later. The record was initially held by United Wholesale Mortgage, a US home loan provider, which snagged an $18.3 billion valuation last fall, according to the data provider. (CNN)
Grab will receive about $4.5bn in cash from the deal. This includes $4bn in a private investment in public equity arrangement, a funding mechanism typical of Spacs.
Comments