Netflix says it has appointed Zimbabwean billionaire, Strive Masiyiwa, to its board.
Strive Masiyiwa is the founder and executive chairman of Econet Group, a group with operations and investments in 29 African countries and beyond. The group includes Econet Wireless, the leading mobile operator in Zimbabwe; Liquid Telecom, the pan-African broadband company, and its subsidiary and fastest growing data center company, Africa Data Centers, which recently raised $300 million for expansion from the US International Development Finance Corporation.
This appointment follows other big tech corporates in the US. Corporates keen to add or retain some diversity on its board. In 2018, Netflix appointed Susan Rice, former US ambassador to the United Nations and national security advisor, to its board. She stepped down last week to join the president-elect Joe Biden's incoming administration. In July 2018, Twitter appointed former Nigerian finance minister, Ngozi Okonjo Iweala, was added to its board.
Ted Sarandos, CEO of Netflix, said of Masiyiwa's appointment that he is thrilled to have him (Masiyiwa) join the board as Netflix expands more across Africa and the world.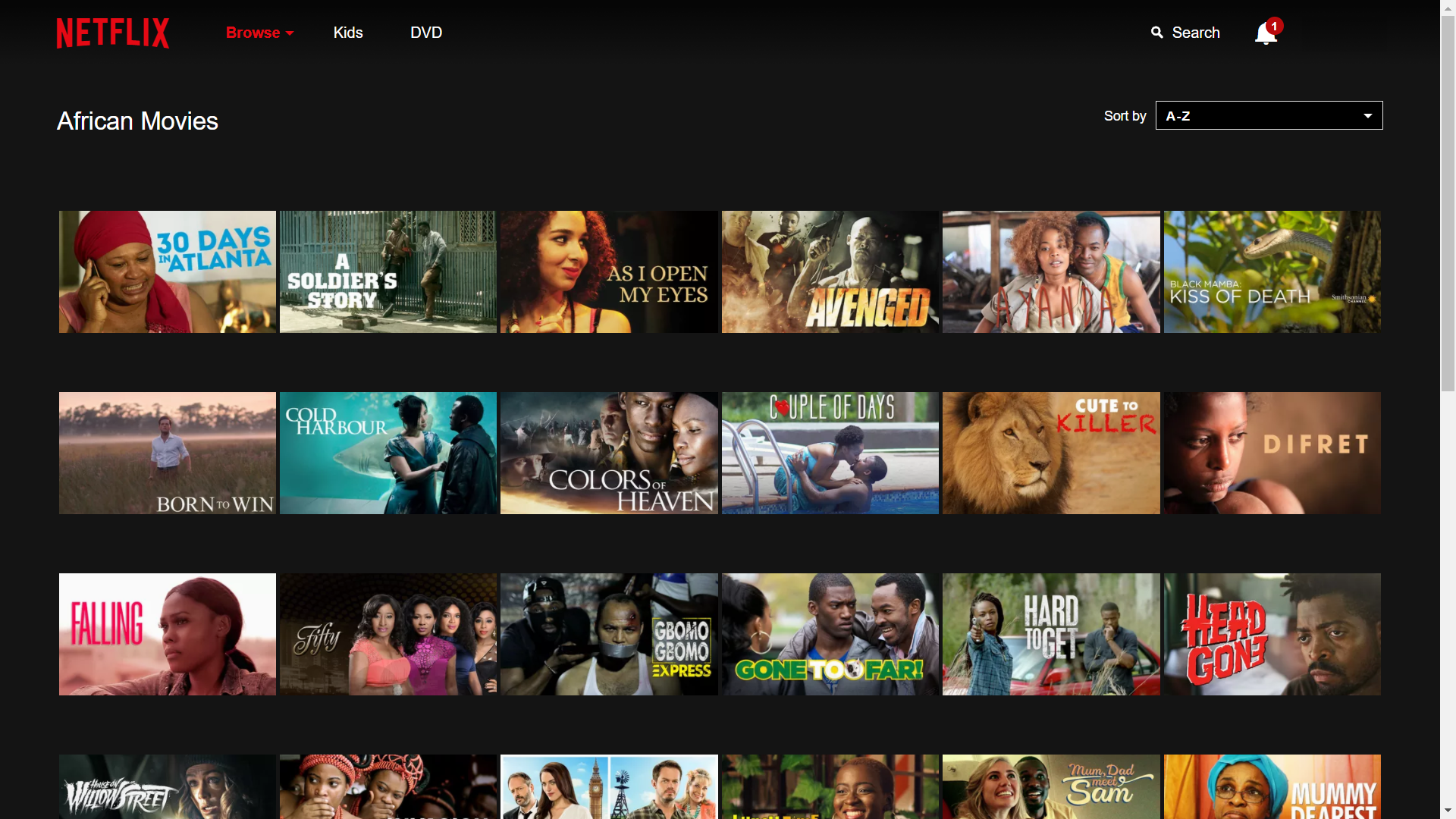 Netflix in the last year has been rapidly expanding its influence across Africa, rolling out a haul of original African movies and shows that are led by talents and producers from Nigeria and South Africa. In a continent where internet usage is occasionally discouraged by high costs or poor video quality, Netflix is trying to figure out ways to make its service more accessible and affordable. It is testing cheaper, mobile-only subscription among users on the continent, with the view to a mass rollout. The mobile plans are priced much lower than the current basic, standard, and premium plans, while being less flexible. The mobile plans will only allow for users a simultaneous stream on a smartphone and tablet, and the option of watching on a laptop.
Africa in focus
Population: 1.3 billion (2020)
GDP: $6.7 trillion (2019)
GDP per capita: $1970 (2019)
Comments