Popular digital payments processor Stripe has begun plans of going public by hiring law firm Cleary Gottlieb Steen & Hamilton U.S. News reported. Stripe is the most valuable U.S technology startup with a valuation of $95 billion. Stripe saw its value rise to this figure following a funding round in March.
Stripe's current status prevents it from revealing financial details like revenue and profitability secrets. However, there is a downside to this as Stripe cannot use its shares as a publicly-traded currency to help draw in new acquisitions or boost the morale of its employees.
According to people familiar with the matter, Stripe planned to go public via direct listing, but with the firm hiring Cleary Gottlieb Steen & Hamilton, this might suggest a change in their plan. A public listing isn't likely to happen this year as no decision has been made concerning the timing of the stock market debut. This was further confirmed by the statement made by John Collison in an interview with Bloomberg Television last month. John said Stripe might go public one day but that there were no current plans for a listing.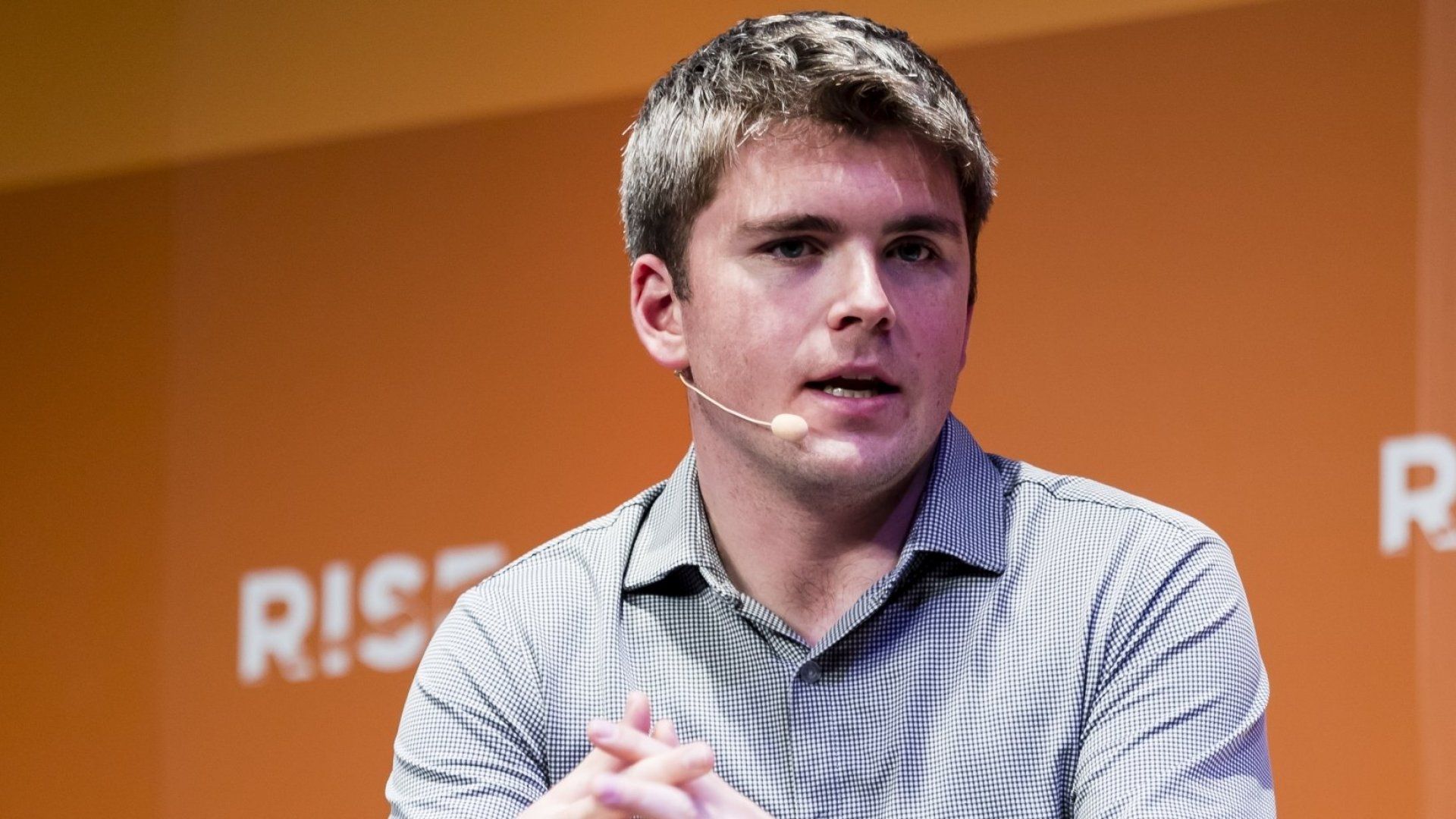 Founded in 2010 by the Collison brothers, Stripe processes hundreds of billions of dollars in transactions every year for millions of businesses worldwide. Its list of clients includes Alphabet Inc's Google, Uber Technologies Inc, Amazon.com Inc, and Zoom Video Communications Inc. Stripe tremendous growth could see it compete neck to neck with big names like China's ByteDance and Ant Group for the title of the world's most valuable startups. Both firms have a valuation close to $200 billion.
Speaking about growth, Stripe President and Co-Founder John Collison said 2 million businesses started in 2020 via Stripe. This number ended up being more than the number created in the company's entire lifetime to that point. This came from businesses starting up via digital means from verticals like healthcare that previously hadn't been digitizing very quickly.
US in focus
GDP: $20.937 trillion in 2020 compared to $21.433 trillion in 2019
Population: 329,484,123 in 2020 compared to 328,329,953 in 2019
GDP per capita: $63,543 in 2020 compared to $65,279 in 2019
Comments