Sterling Bank has announced the launch of the One Woman Saver Account, which seeks to provide women with easy banking services at a 6% rate of return on savings. In Nigeria, only 35% of women between the ages of 15-49 own bank accounts, with the country's Northern region leading the way. Some women find it difficult to access nearby banks, others need help to trust financial institutions, and others are discouraged by the long rigorous documentation process. Sterling Bank hopes to resolve some of these challenges with its latest product.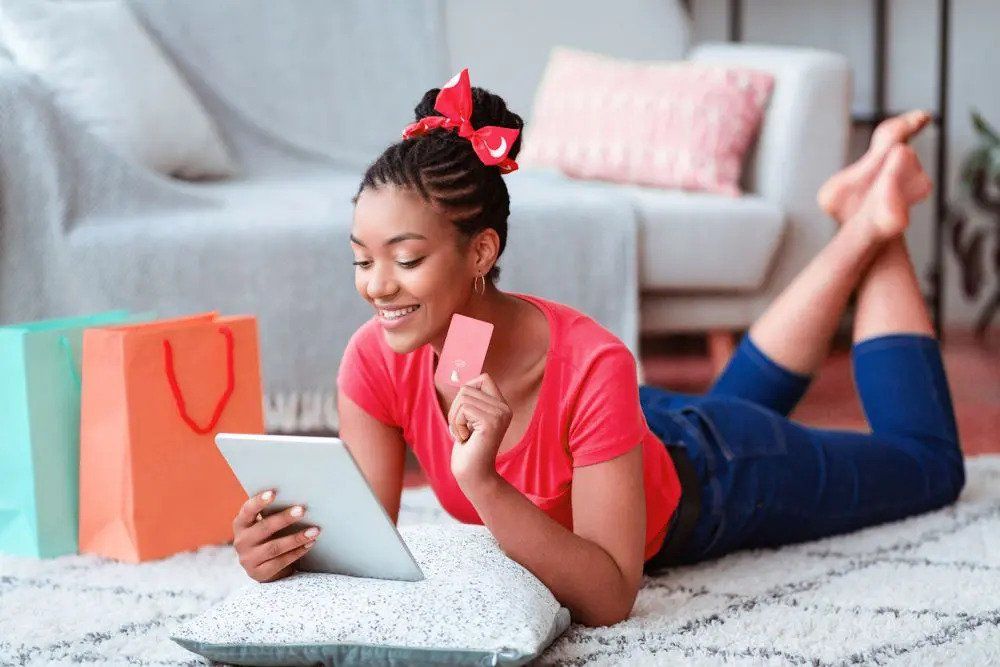 The One Woman Saver Account by Sterling Bank is designed to encourage women to embrace a saving culture and boost prosperity among women, thereby reducing the poverty rates in Nigeria. Sterling Bank has integrity and commitment as some of its core values; the Bank will seek to eliminate the issue of trust between the Bank and its customers as it is one of Nigeria's leading banks. That Bank has also added a provision for women to access soft loans after six months of savings.
Sterling Bank hopes its strategy will eliminate the gender gaps in the financial service ecosystem. As the Bank is not just improving the rate of women using banking services but addressing many issues, the unbanked population of Nigerian women faces. Hopefully, Sterling Bank's efforts at boosting financial inclusion will be met with a positive response.
Focus Box
Company Name:  Sterling Bank
Industry:  Banking, Financial Services
Founded: 1960
CEO: Abubakar Suleiman
Funding raised: N/A
Revenue: N/A
Customer base: 1,000,000
Key countries: Nigeria
Comments