Robo-advisor StashAway, in a Series D round led by capital Sequoia Capital India, has raised $25 million.
The seed round featured investors like Eight Roads Ventures - StashAway's existing investors, the global investment firm backed by Fidelity International and early investor in Alibaba; and Square Peg, the largest venture capital fund in Australia.
"This vote of confidence by one of the most successful venture capital firms affirms that we've been taking the right approach by expanding early into high-opportunity markets, continuing to deepen our product offering, and building a lean and mission-driven team. These steps have translated into rapid AUM growth since our beginning." Michele Ferrario, Co-Founder and CEO
The company, which currently operates in Singapore, Malaysia, the Middle East and North Africa and Hong Kong, was founded by Freddy Lim (CIO), Michele Ferrario (CEO), and Nino Ulsamer (CTO) in 2017.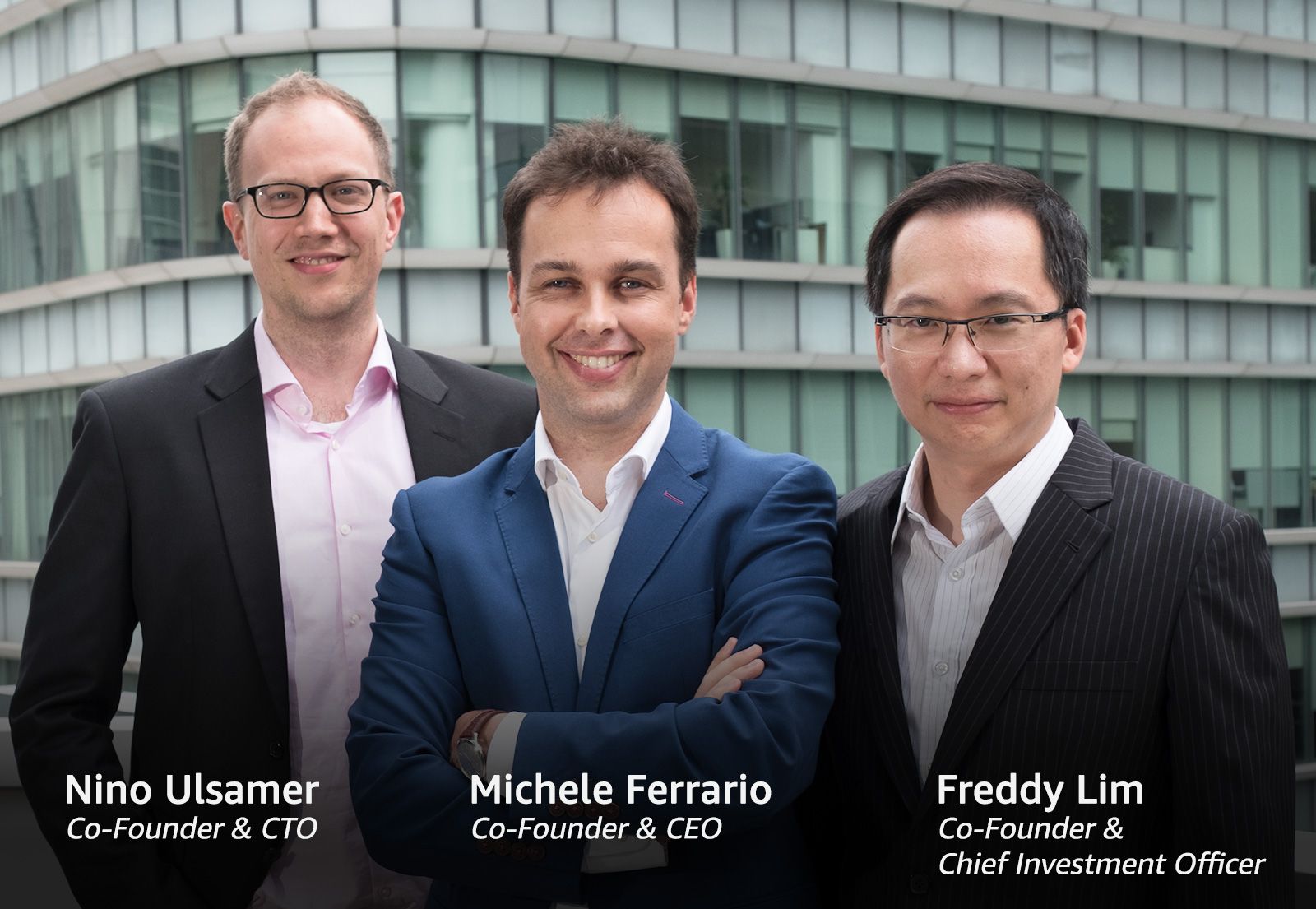 The latest seed round takes the company's total paid-up capital to $61.4 million, and StashAway will also offer to buy back up to $3 million in stock options from its employees.
Although the company does not disclose how many investors use its Robo-advisor app, it surpassed $1 billion in assets under management in January. It achieved this milestone faster than it took the world's largest digital wealth managers, Betterment and Wealthfront, to reach the same milestone.
The funding round will see Abheek Anand, Managing Director, Sequoia India, join StashAway's Board of Directors pending regulatory approvals. Anand has more than 20 years of experience in consumer tech, financial services and deep tech sectors across the US, Southeast Asia and India.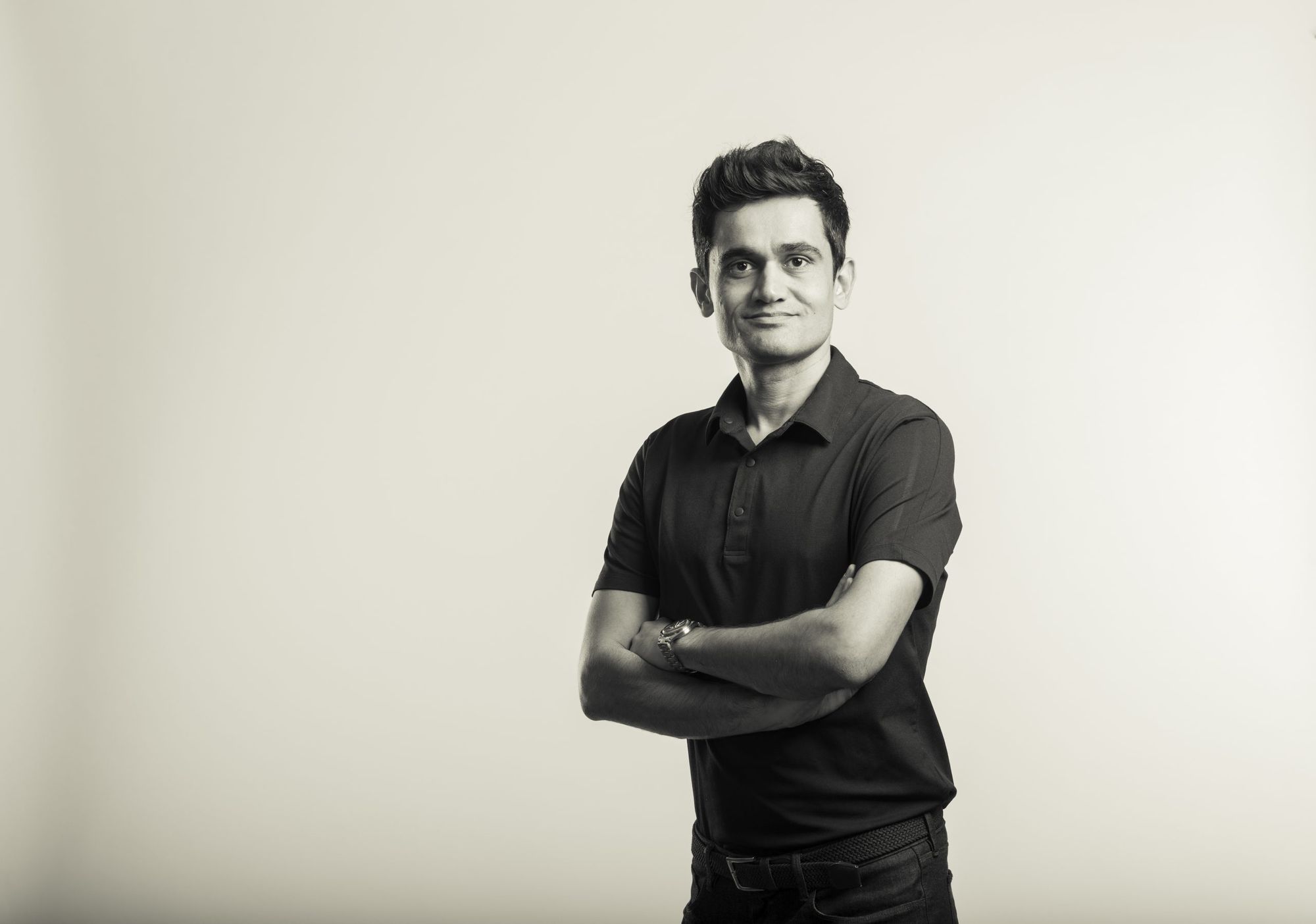 "StashAway is growing rapidly as it fulfils an obvious gap in the digital wealth management space, especially in areas where its competitors may be lacking: an easy-to-use platform, robust client relationships, and a very sophisticated investing framework. StashAway has built trust with its client base by navigating them through market volatility while providing strong returns." Abheek Anand, Managing Director, Sequoia India.
The new funding will be used on expanding StashAway's product and engineering teams to continue feature and product development.
Comments