Satellite network Starlink intends to roll out services allowing mobile phones to connect directly to its satellites. The announcement was made on the Starlink website. However, the service will begin with texting, to be launched in 2024, while voice, data, and IoT services are expected to launch in 2025.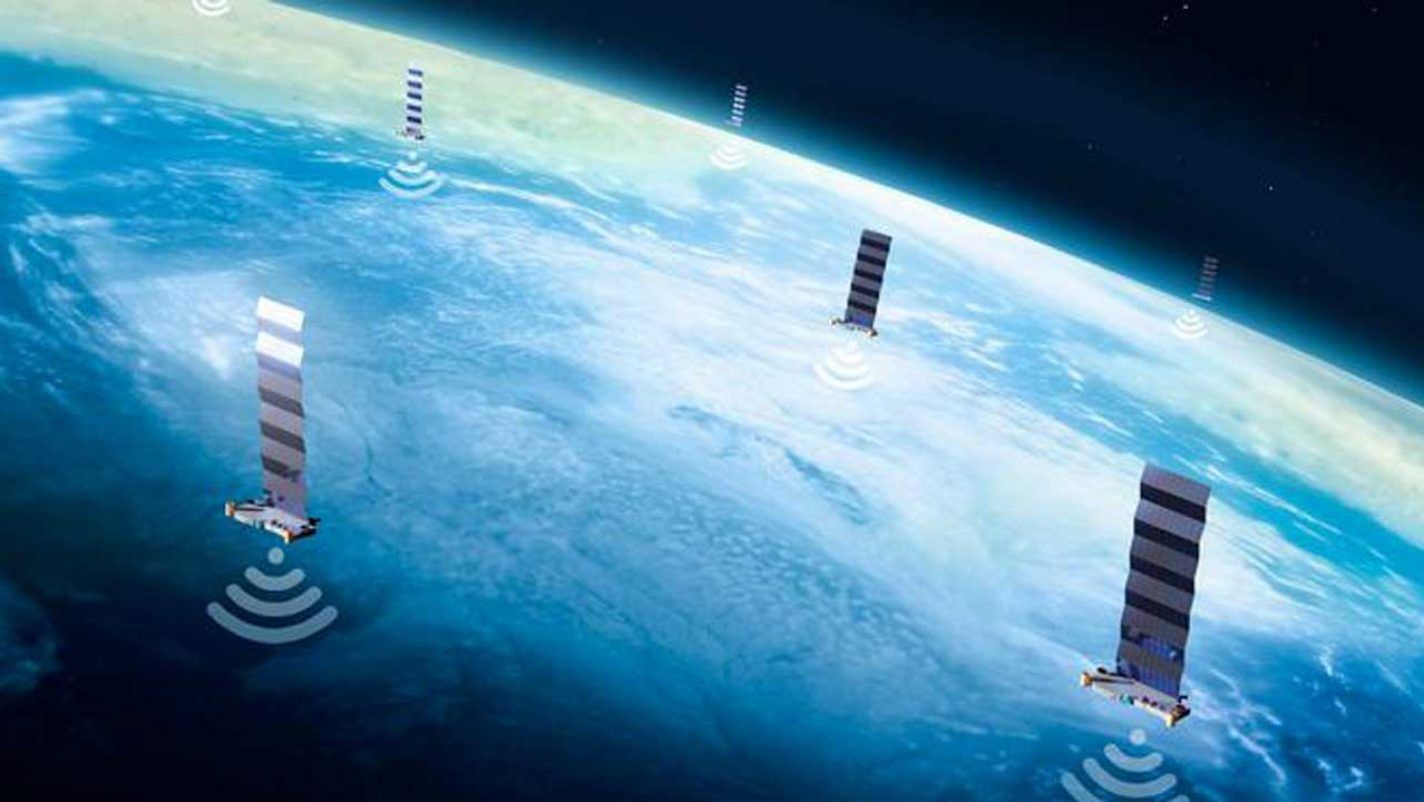 Starlink will launch new satellites, functioning like telecom base stations providing communication services worldwide to achieve direct-to-cell capability. Designed to also work with 4G devices, people will not need to change their phones when the service is launched. Starlink will be required to obtain a mobile operating licence in any country it wants to deliver the service.
For Nigeria, this project will transform the telecom market as Starlink, which came into Nigeria this year as an Internet Service Provider (ISP), might soon be competing directly with other mobile telecommunication companies, like MTN, Globacom, Airtel, and 9mobile. This is subject to the company obtaining its operational licence from the Nigerian Communications Commission (NCC).
For now, Starlink is focused on advertising and boosting the sale of its satellite broadband services across Africa.
Comments